Who? Katie Holmes.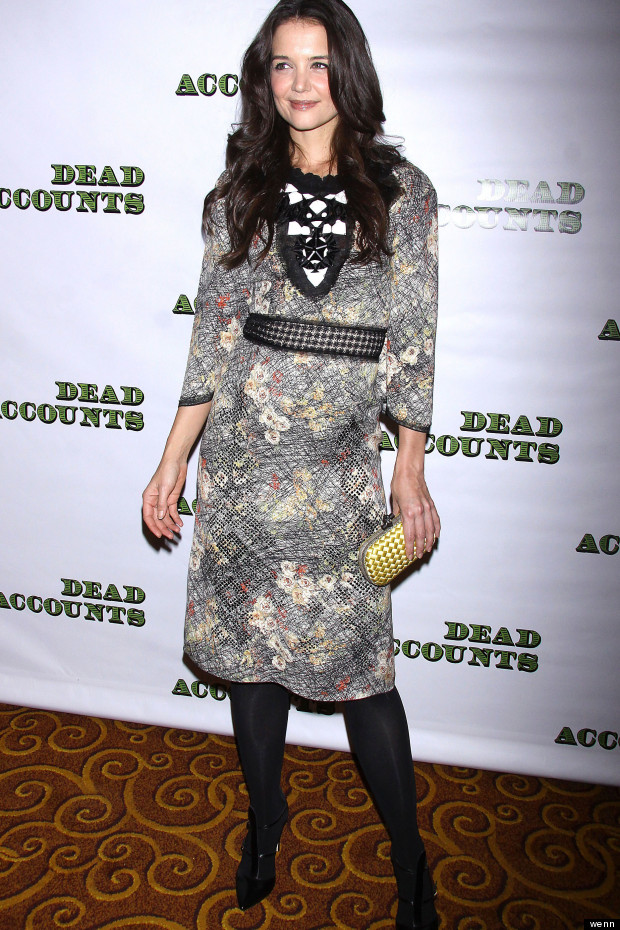 What? It was a huge night for Katie as even her parents arrived to see the opening night of her new Broadway show, Dead Accounts. The show itself received mixed reviews and, unfortunately, this dress might, too. Her Bottega Veneta number featured a pretty grey and yellow colour palette, but falters with the addition of the strange black and white bibbed detail, which we presume means to add edge, but just ends up adding question marks, instead.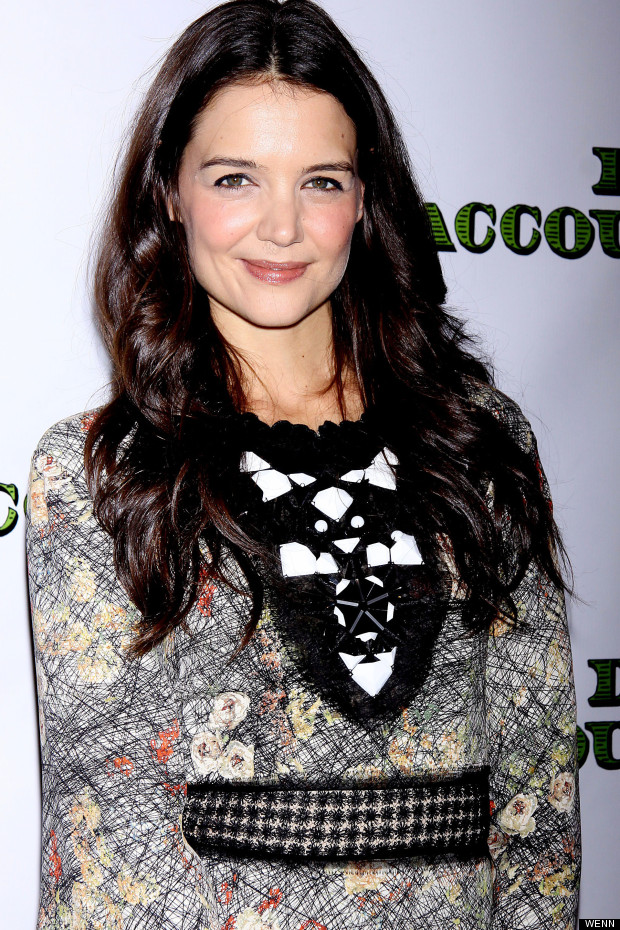 Where? Gotham Hall, New York, 29 November.

Verdict? Katie herself looks stunning, with dewy makeup and tumbling curls. We're not convinced by the dress, but we do want to steal that stunning butter-coloured clutch.