Who? X Factor auditions in Manchester

What? Mel B is the latest in the string of guest judges to appear on the new series of the X Factor, and was snapped arriving for the second day of auditions in Manchester this morning, wearing this questionable attire...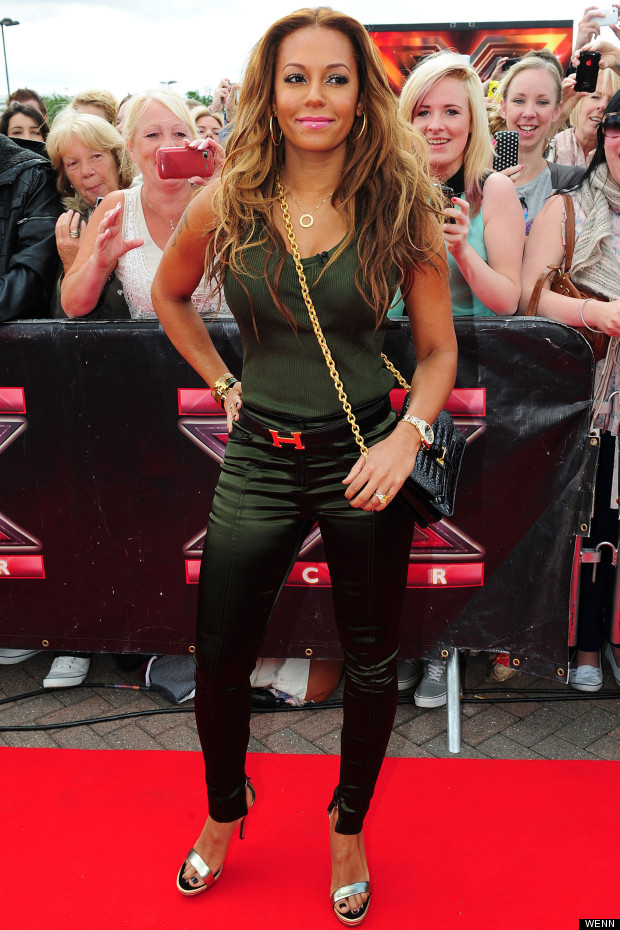 The Spice Girl teamed her super-skinny, super-shiny green trousers with a matching tank top, big H-festooned belt (we wonder how the house of Hermes would feel about this?) plus silver sandals and a pop of pink lipstick.

We'll be honest: It's not our favourite. It reminds us of a similar ill-advised pair of trousers we used to own circa 2002. About the same time the newly formed Girls Aloud were our style icons. We moved on.

Obviously, the now often-forgotten Tulisa was there too. In her staple style of printed skater dress, leather jacket and heels. Nice, but not too memorable.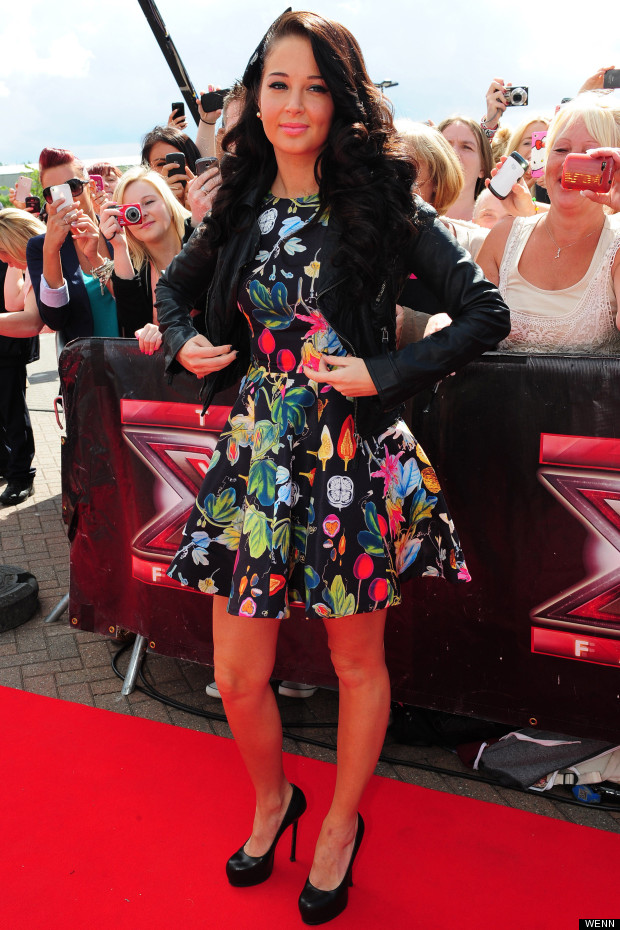 Oh, and in case you missed the pictures of day one of the Manchester auditions, they featured Mel B tottering along in a pair of possibly the highest platform heels we've ever seen.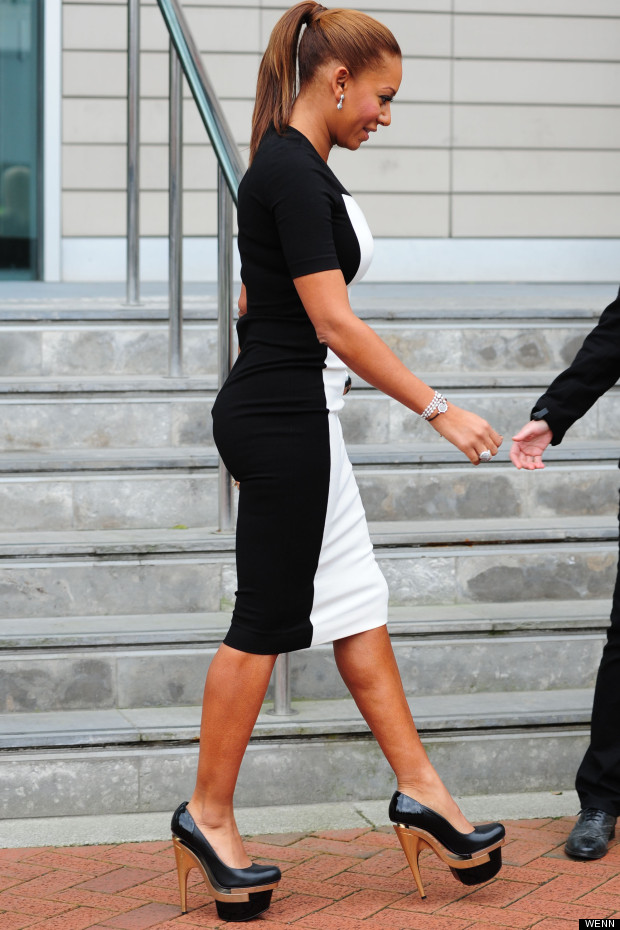 (And we're not even going to mention Tulisa's Tweetie Pie T-shirt. Check out the gallery below to see it in all it's glory.)