Rumour has it Katie Holmes has found herself a new beau in the form of musician Peter Cincotti. The pair, who've apparently know each other for donkey's years, are said to have been doing their best to hide their showmance by turning up to AND leaving events separately - the sneaks.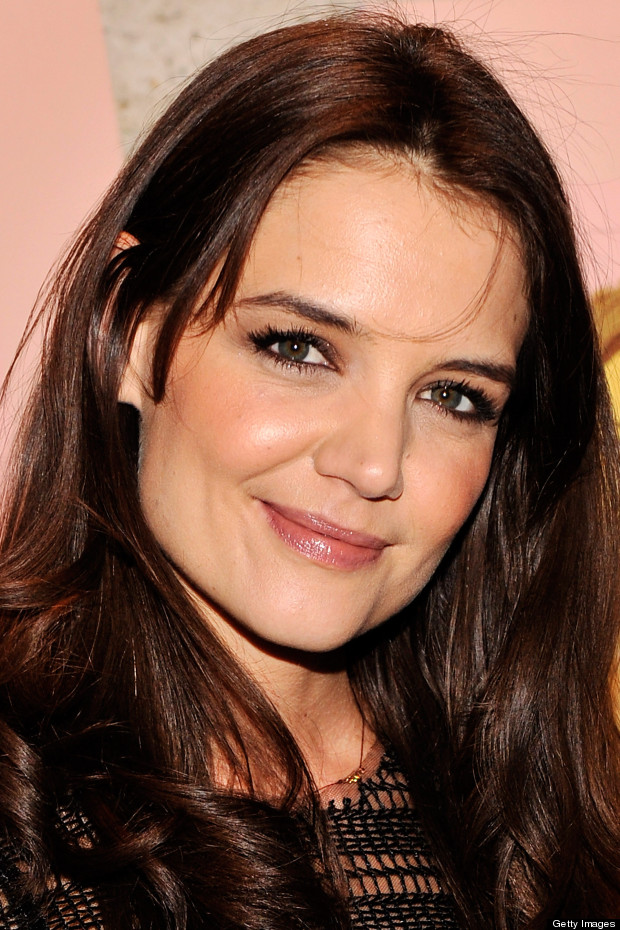 A source allegedly told Grazia magazine, "It's early days but Katie and Peter have been on quite a few dates. They met up two weeks ago at the New York Observer's 25th anniversary party. They have a lot in common - he's a total stage buff.

"They have only been seeing each other a few weeks but he's incredibly charming, the type to buy her flowers and treat her like a lady," said the source. "Katie's had a few dates but nothing came of them. But her friends are happy she is seeing Peter, they think he could be a good fit."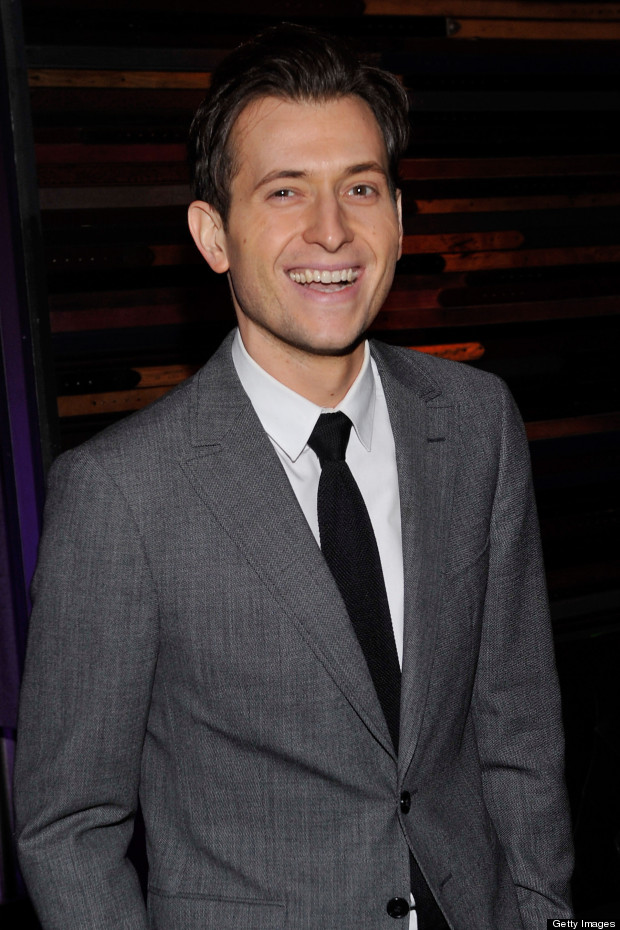 So, who is this dude? Here's five things you need to know about Kate's new squeeze:

1. He's not Tom Cruise
Phew!

2. He's a jazz musician
Pete started playing a toy piano at the age of three and never looked back. In 2002, he reached number one on the Billboard Traditional Jazz Charts, the youngest solo artist to do so to date. Props to Pete.

3. He's had presidential approval
Pete's performed at none other than the White House! Whatta gig.

4. He's a younger man
After getting hitched to a man 16 years her senior Katie has opted for a younger model with Pete, who's 29. Shocker!

5. He's not Tom Cruise
Oh wait, we said that already. Ah well, it doesn't make the point any less valid.