Girlfriend or fangirl, girlfriend OR fangirl? From the looks of things model Zoe Whelan has crossed the line into girlfriend territory and shacked up with One Direction's cheeky Irish chappy Niall Horan. Dammit, we've been trying to pull that move for the last six months.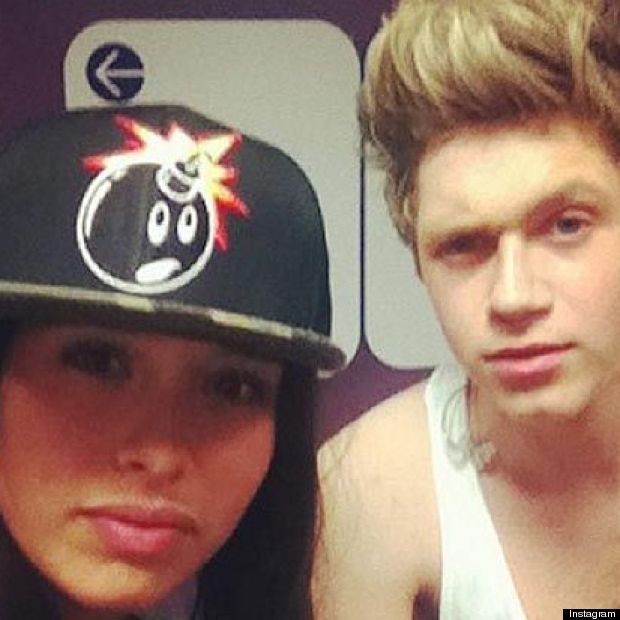 Their relationship recently came to light when the brunette was spotted at Niall's brother Greg's wedding in Ireland.

It's a sad day for us Niall fans as it seems he's officially off the market. Sigh. Ah well, at least Harry Styles is still single and ready to mingle, having recently admitted he's "longing to meet someone who really inspires me and makes me really want to spend time with them". Hey Haz, we're over here *waves frantically*.