Cannes Film Festival has seen a hella lot of celebs hit the red carpet in an array of stunning frocks. Unfortunately for former Spice Girl Mel B she was not one of them. Sorry Scary.

When we clapped eyes on Mel at the amfAR Gala after party at Hotel du Cap-Eden-Roc on Thursday night two questions sprung to mind. 1) Why is Mel B at Cannes? And 2) how did she get her boobs into that dress?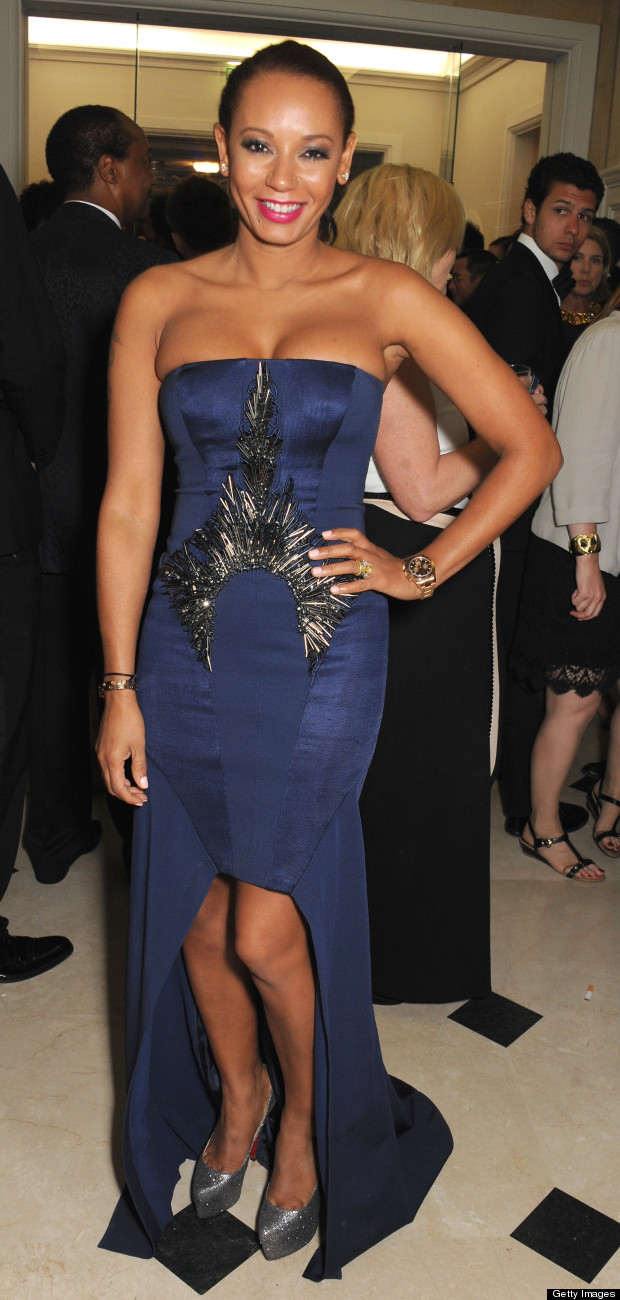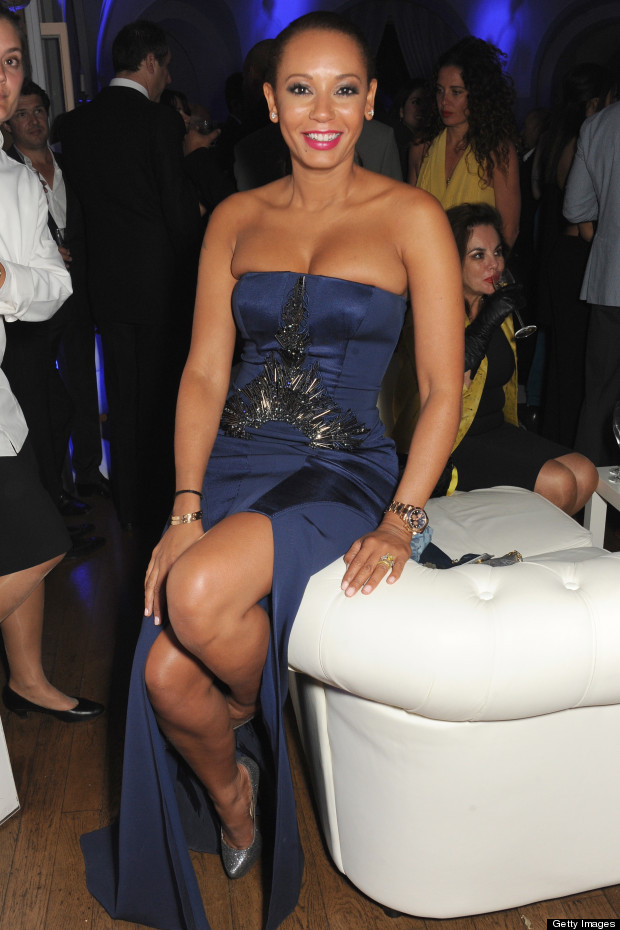 The answer to both of those questions has to be, we don't rightly know. Sure, that midnight blue gown fits the glitzy Cannes style brief but perhaps she could have opted for something a little less, er, revealing.

Also, we're pretty sure being able to breathe is a plus in any situation - red carpet or no red carpet.

What's your verdict on Mel's frock?

For more pics from Cannes 2013 why not check out the gallery below and help us decide who wore what best...