Taylor Swift nailed two trends in one shoot as she graced the cover of Elle magazine's March issue. That Sixties check we've seen on the runway and donned by the likes of Agyness Deyn, Miranda Kerr, Kristen Stewart and Michelle Williams (they're all at it!) AND a splash of right-on-the-money yellow, we approve.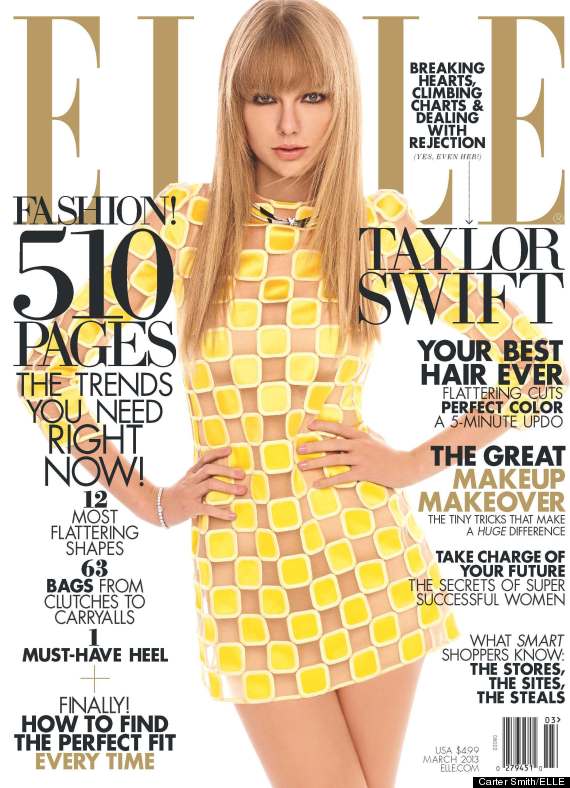 As well as slipping into some enviable designer garb, Taylor opened up to the mag and spilled the beans her insecurities, ex boyfriends and dealing with the gossip mongers.
"Middle school was what programmed me be to be semi-insecure, like, all of the time. I didn't fit in....I'd stand on the outside of the circle but I was never really in," said the singer. "That's when I started to realize there's this thing called rejection." Cue a whole lotta song-spiration.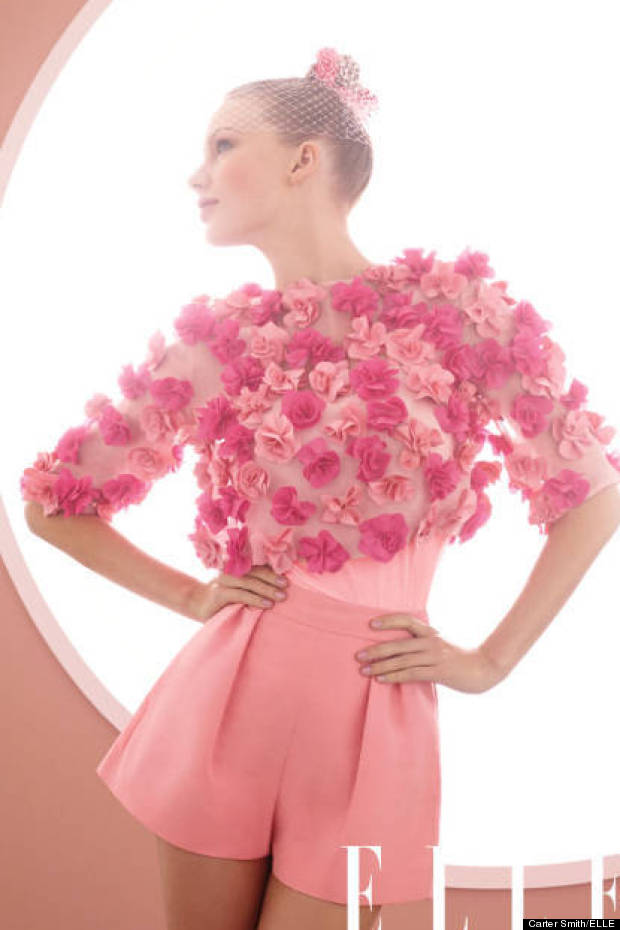 Although Taylor's released albums worth of bitter break-up ballads she claimed she's not one to shout and scream at her exes. "I don't think I've ever yelled at an ex-boyfriend. Ever. I'm not a yeller. I'm not a fit thrower. If something is done, it's done."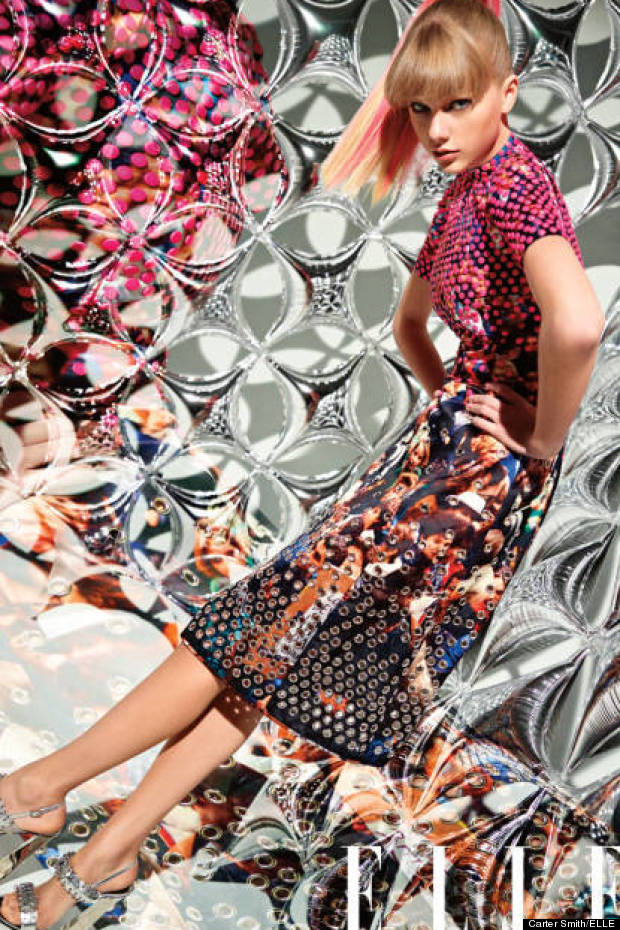 So, are her songs ALL inspired by her string of famous former beaus? "To me it's just writing songs the way I always have. It's me sitting on my bed feeling pain I didn't understand, writing a song, and understanding it better.
"If people want to dissect the lyrics, that's their right, but it's all coming from the exact same place as where I started. It's just something I do to feel better."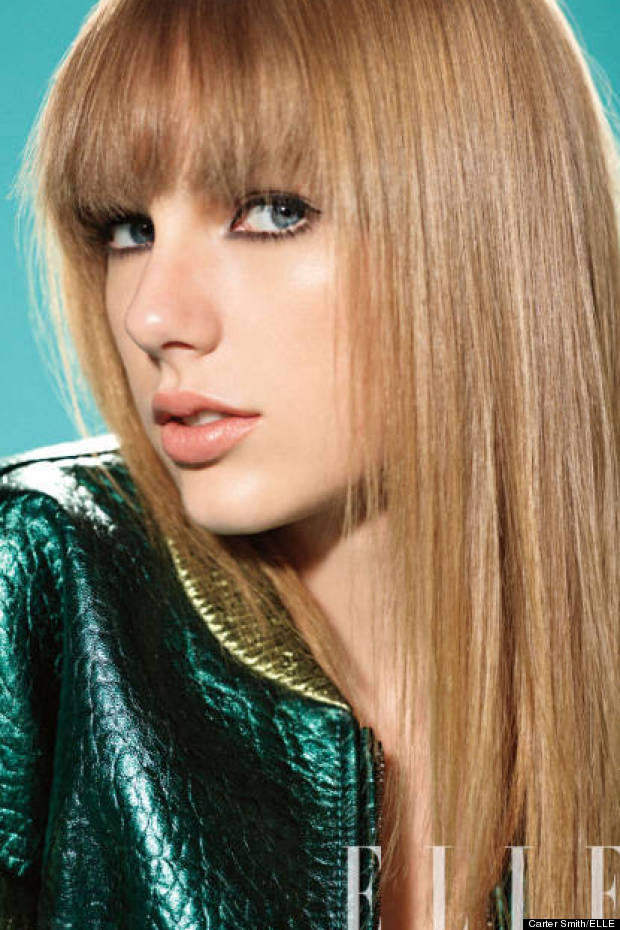 The star also opened up about how she deals with all the BS. "I'm sure if I looked up the latest Google Alerts rumor it would say I'm chasing somebody who doesn't like me as much as I like him – people love that angle on me. They're like 'Oh Taylor, coming on too strong again, chasing boys. I never chase boys. They don't like it!'"
Nail the yellow trend like the blond songstress, and shop all the best sunshine brights...