Got To Dance judge and former Pussycat Doll Kimberly Wyatt has opened up about ex-bandmate Nicole Scherzinger, saying things between the pair of them "weren't always easy". The blonde told The Mirror, "I have not spoken to or seen Nicole in quite some time... and that's not through lack of trying.

"I've made enough first moves now, I feel the ball is in her court." However, Kim was adamant she still wishes Nicole complete happiness and said she was "really happy" her fellow doll has enjoyed so much success.

"But I just hope that Nicole is actually happy as a person," she added. "Our dealings together weren't always easy - it wasn't an easy situation to be in, in the Pussycat Dolls, period."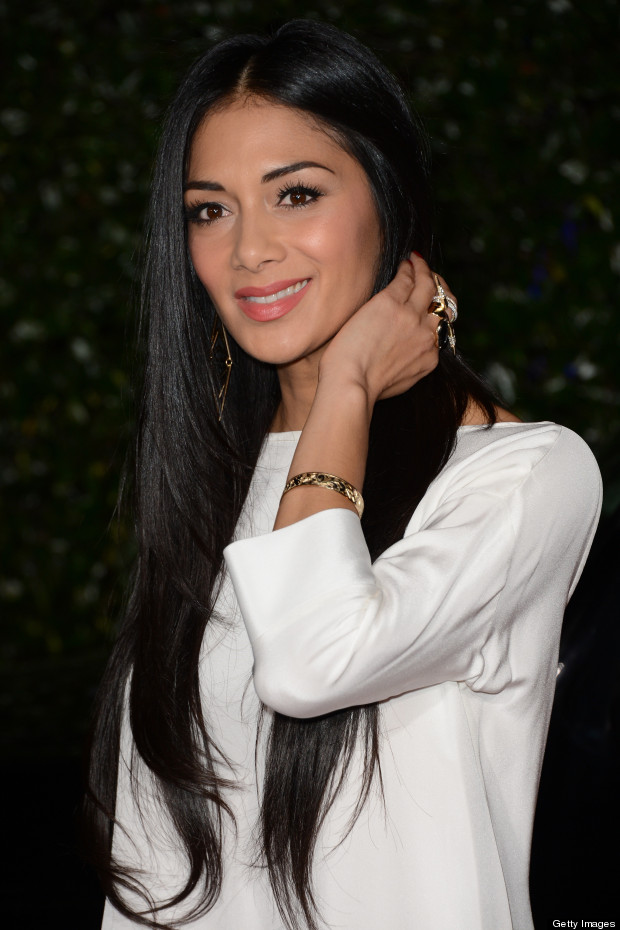 "But I have a lot of love for Nicole and if she offered (an olive branch) I would accept it with open arms.

"I have a lot of understanding but, at the same time, I wish we could get past that and just move on. I mean, jeez, let's grow up and enjoy our lives."

This isn't the first time Kim's spilled all about Nic. She recently admitted she was close to all the other Pussycat Dolls EXCEPT solo star Nicole.