Who? Michael Phelps and his new(ish)* girlfriend, Russian model Megan Rossee.
What? Michael, we thought we had no secrets - and now you land us with this? A girlfriend? Who you've been keeping a secret? And she's a Russian model? You could at least have called or email instead of letting us find out via the medium of the paparazzi image. That's LOW.

On the upside she's rather beautiful and they look very happy together.

Where? The Speedo party last night.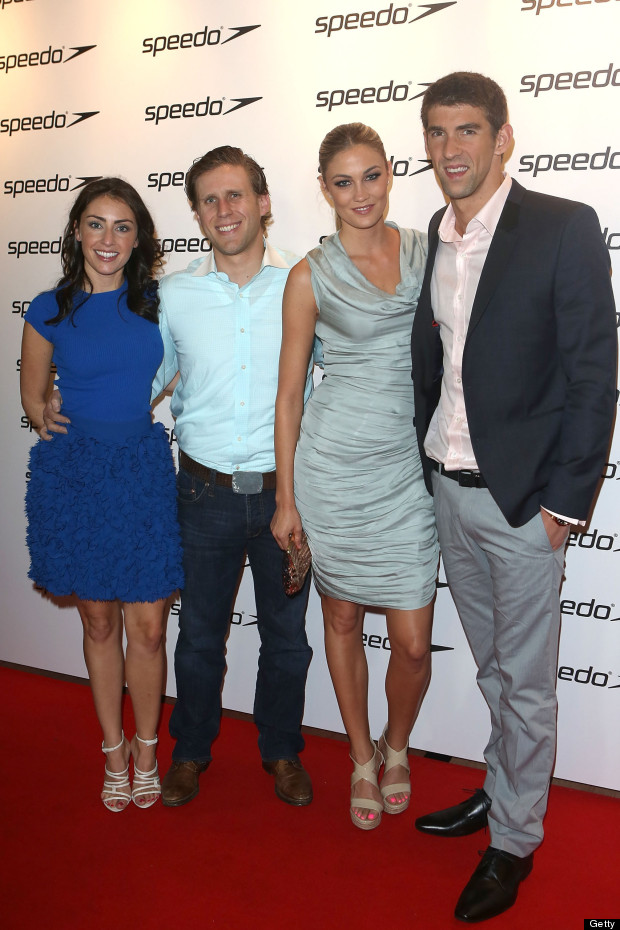 *Apparently they've been together for five months but this is the first we've heard of it.

And here they are on Twitter: