From cool-girl couture to barely-there bravery in less than 24 hours, Milla Jovovich is keeping us on our toes with her Cannes wardrobe.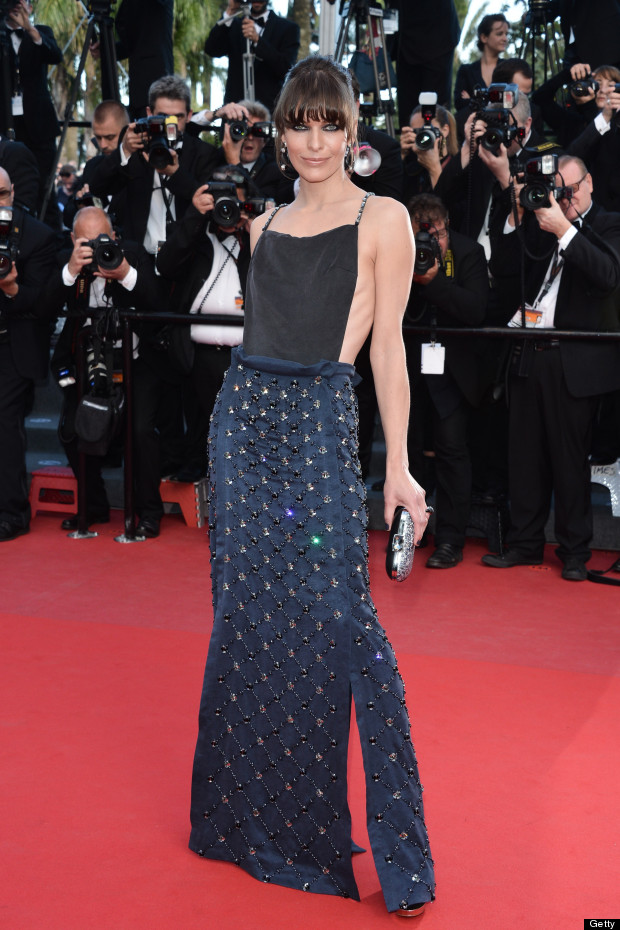 We were still applauding her amazing Chanel gown from Tuesday night when pictures dropped into our inbox of Milla's latest sartorial outing at Cannes. And it's fair to say this little number didn't leave much to the imagination.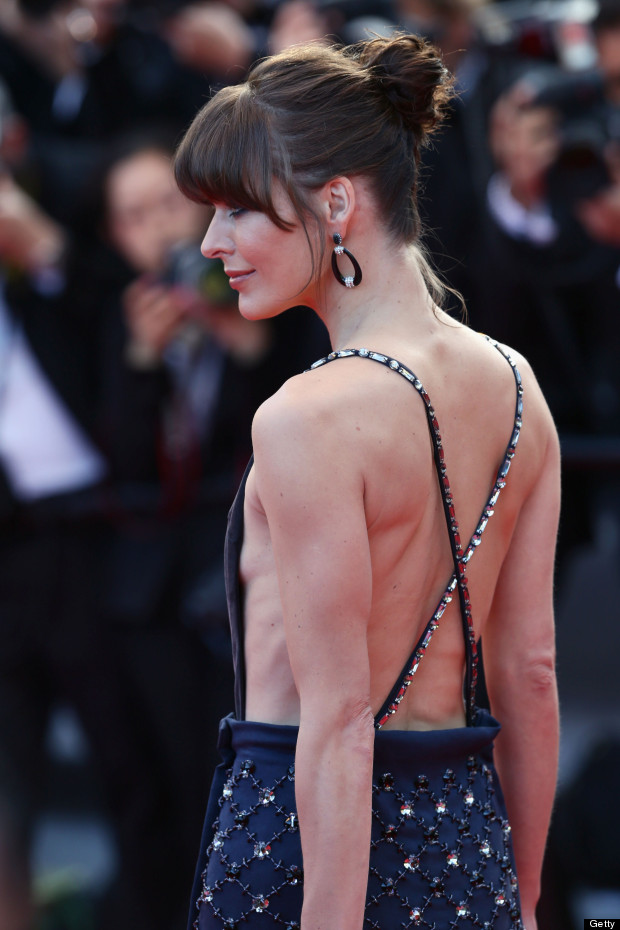 For the Cleopatra premiere, Milla chose a navy Prada gown, complete with heavily embellished skirt and mini bib front. Aside from criss-crossing bejewelled straps however there wasn't exactly much fabric covering the model at the back or at the side of the dress.

But given Milla's model statistics, of course she managed to pull it off with grace and a big old dash of confidence. Something which the more well-endowed lady might not have managed so elegantly.

Whatever will she wear next?!