BREAKING NEWS KLAXON! Millie Mackintosh and Professor Green are engaged. The rapper proposed to the Made In Chelsea star in Paris (how romantic) and she said YES! Just imagine the guest list...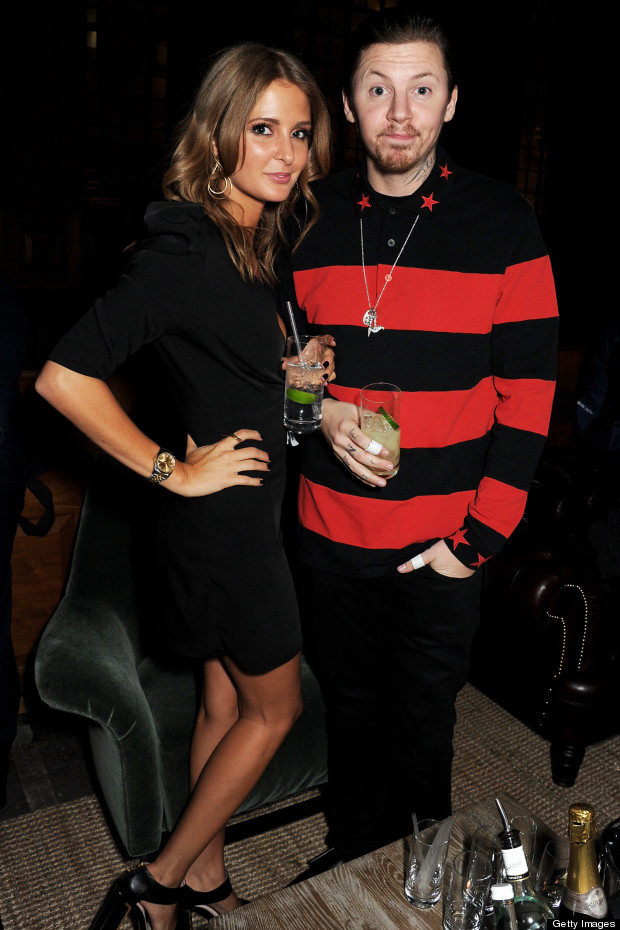 Mills took to Twitter to share the news with the world, posting a pic of the most bling-tastic ring we've seen in a while and writing, "If I could scream loud enough for the whole world to hear I would."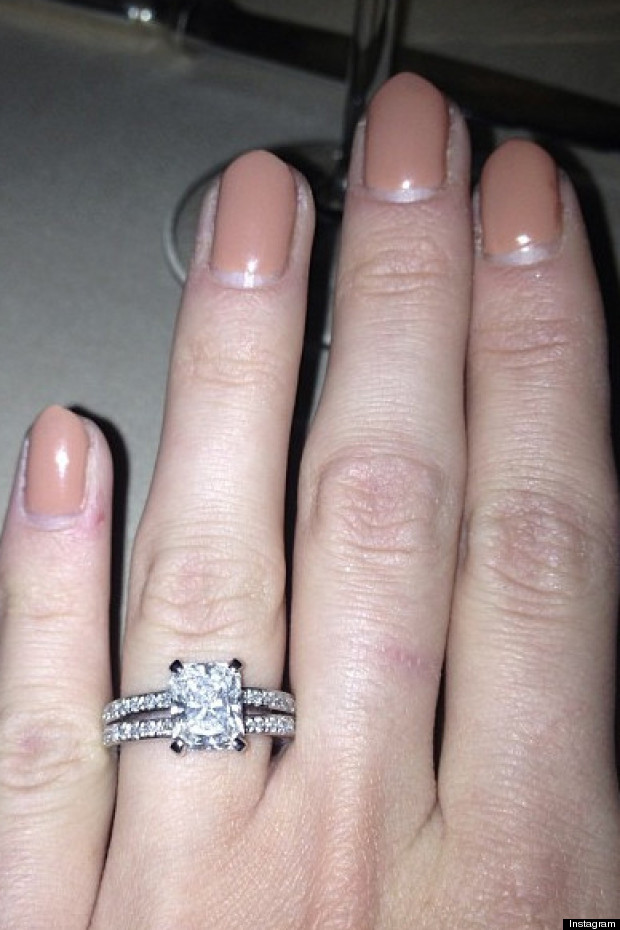 So now the pair, who went public with their romance at last year's Brit Awards, have made things totes official, let's get planning their wedding...

The dress
As the saying goes you can take a girl out of Chelsea... In other words, Mills is gonna rock an uber-glam frock for her big day. We're thinking fitted, grecian, lacy? No frou frou numbers at this celeb wedding.

The bridesmaids
We're thinking Millie will try and shy away from a MIC-themed wedding (unless she decides to have it filmed) so no Chelsea girl bridesmaids. Okay, maybe Rosie Fortescue at a push. In terms of what they'll be wearing, Mills is heir to the Quality Street fortune so maybe they'll be dressed in an array of sweetie wrapper colours, and the maid of honour will defo get The Big Purple.

The best man
Someone cool... Rudimental?

Possible scraps
Louise and Spenny, of course. C'mon when ISN'T there an impending brawl when the MIC crowd is about?

Random celebs who come along for the knees up
Where do we start? Nick Grimshaw, Jaime Winstone, Miquita Oliver, One Direction (or are they too big?) etc, etc. Perhaps a couple of the TOWIE lot will gatecrash. Now, that would be AMAZING.

In sum, we're totally psyched for, what we don't doubt will be, THE wedding of the year, no, the decade!

While we wait for our invite to arrive in the post, let's take a look at some more celeb engagement rings...