There are NO words to describe how utterly drop-dead gorge, heart-stoppingly fabulous and gobsmackingly hawt Miranda Kerr looks her latest latin-inspired photo shoot for Jalouse magazine.

The Victoria's Secret model and Orlando Bloom's super-stylish other half posed for the camera dripping in enviable monochrome garb *sigh*.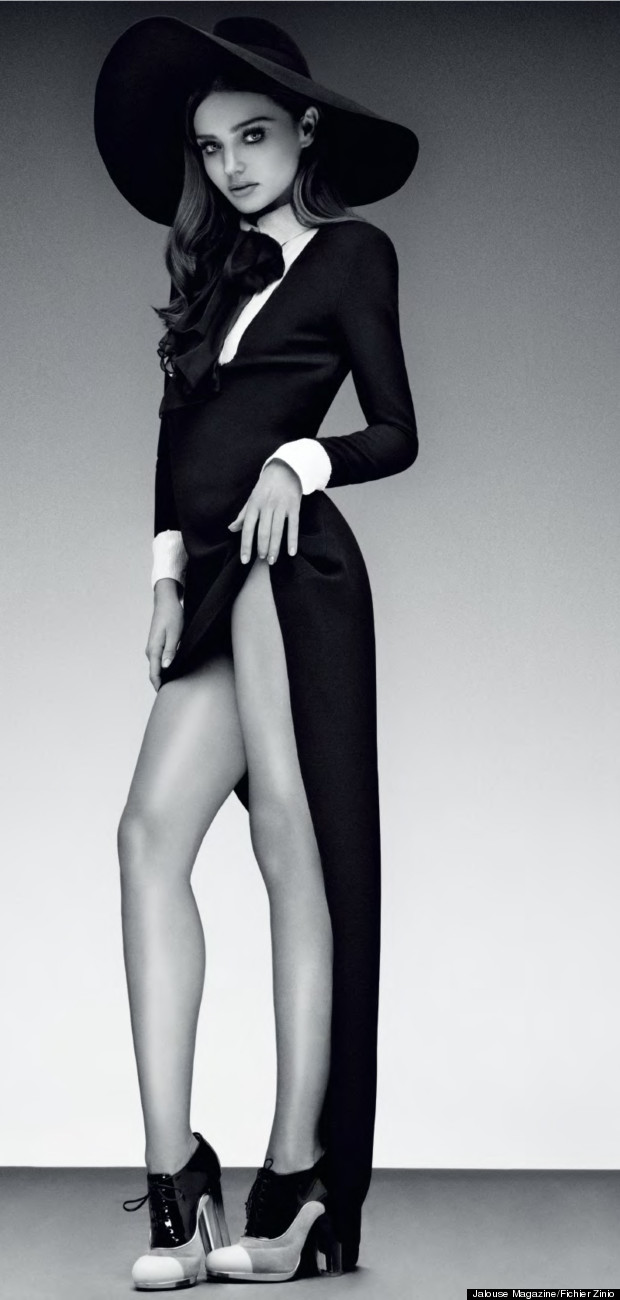 Looking like some kind of high fashion matador about to fight an equally stylish bull, Miranda donned an enormous fedora, sleek gown complete with collar and Spanish neck tie.

For her second look the 29-year-old channelled her inner swinging sixties sister in a black mini dress with statement sleeves AND statement hair to match.




Last but by no means least the Kerr slipped into a spot of cruisewear, topped off with a straight-off-the-runway see-through trench coat and winged shades - very Sophia Loren.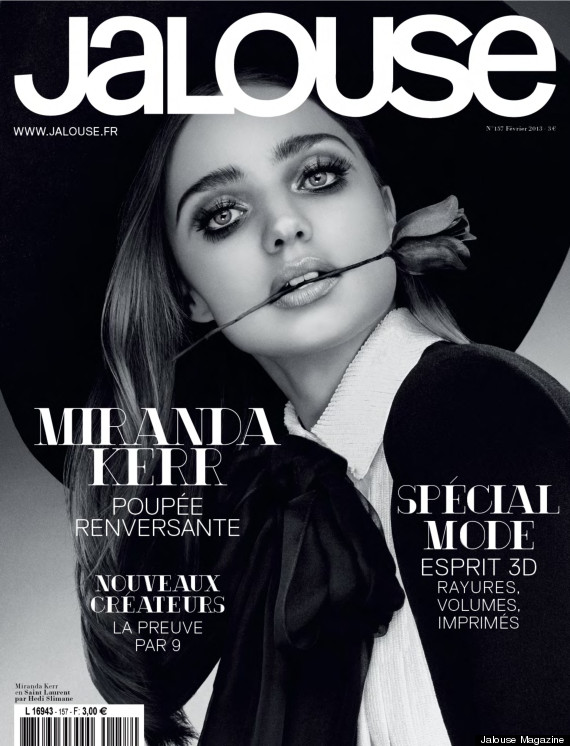 If that wasn't enough MK for you, here's a tad more...