Television personality and documentary presenter Cherry Healey talks Maison Martin Margiela, girl crushes and her favourite kickass character from film...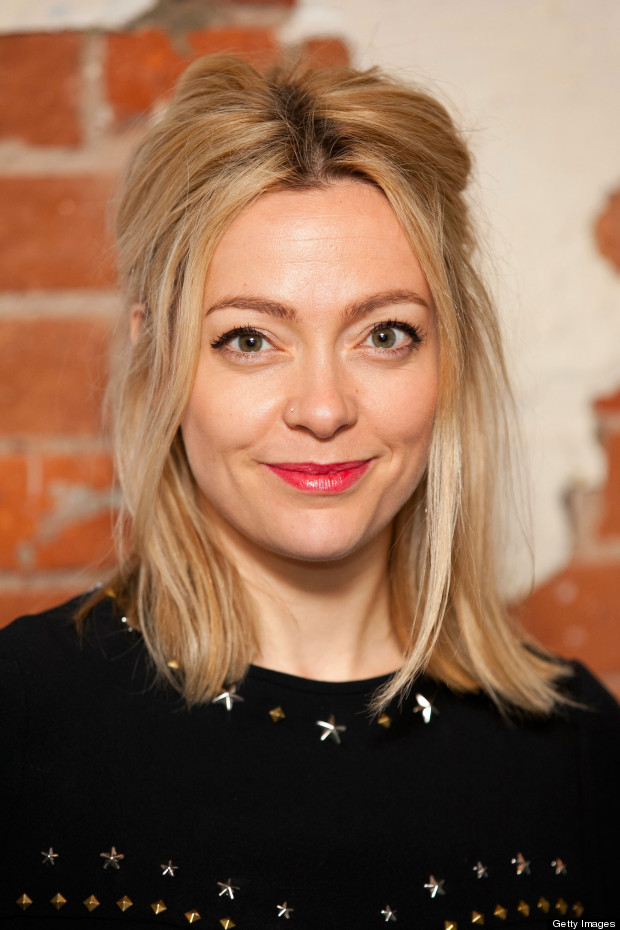 When I look in the mirror is see... well, it totally depends on what day it is. But I see a friend, a wife, a mummy, a cleaner. You name it, it's there.

If I were stranded on a desert island with only one dress it would be... the most amazing jumpsuit by Maison Martin Margiela. It's plain black and cost like £1000. I wouldn't get any nasty tan lines because it's strapless and it would be practical for climbing up trees to get coconuts. It's both elegant and practical AND looks great with bare feet. On a desert island the one thing you need is something that looks great with no shoes.

When I was at school I wanted to be... my best friend Lucy Austin. She was sexy, savvy and the most charismatic girl ever. She was my first ever girl crush and I wanted to be just like her. I don't think I ever got over Lucy Austin.

My biggest style triumph was... a two piece pyjama suit in blue and white print. I got it from Urban Outfitters and have worn it SO many times. It's been to weddings with me and all sorts of events. I even wore it to a wedding at the Palace of Versailles and when everyone else was in couture I still felt totally lush. It's my go-to outfit and it's so comfy.

If I could be any character from film or literature I'd be... Sigourney Weaver in Alien because she'd have the best dinner party chat ever, but also because the first thing she does when the aliens strike is put up her hair as if she's like "alright, now it's time for business". You can't be kicking alien butt with your hair all in your face.

For more Cherry visit her website and follow her on Twitter.