Francis Boulle is name-checked as one of London's most eligible bachelors. Why? Not only is he a firm favourite on the set of Made In Chelsea but this young chap is also a successful entrepreneur and not to mention best-selling author. He talks talks Lucian Freud, Superman socks and Ferris Bueller's Day Off...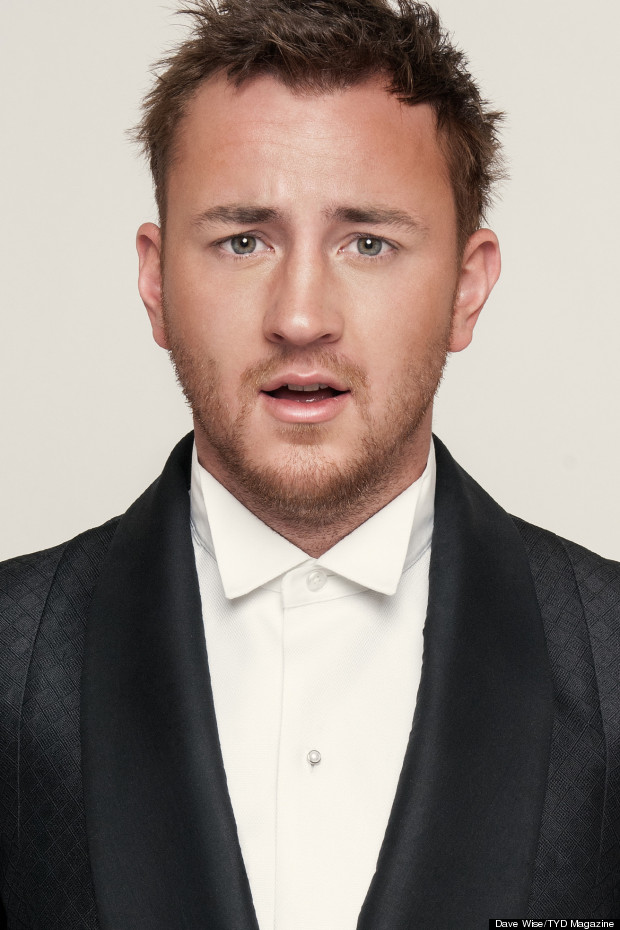 When I look in the mirror I see... a bespectacled 24-year-old entrepreneur and investor passionate about making people question their preconceptions. And a guy using the urinal in the background.

If I was stranded on a desert island with one item of clothing it would be... my favourite pair of Superman socks in case the temperature dropped at night. I would likely take them off and fold them under my palm tree during the day while I go and swim with the sea turtles and spear tropical fish with my makeshift harpoon. I would then probably warm them up near the fire that I have made to cook my freshly caught fish with crushed garlic and truffles wrapped in palm leaves. (I found the garlic and truffles while foraging on the island. I know, I was as surprised as you are).

When I was at school I wanted to be... an artist; the next Lucian Freud, Jean-Michel Basquiat, Chuck Close.

My biggest style triumph was... Never giving up. So far so good.

If I could be any character from film or literature I'd be... Francisco d'Anconia from Atlas Shrugged. Or maybe Ferris Beuller - Francis Bouller.

Follow Francis on Twitter and make sure to check out francisboulle.com for more Boulle action.