You probably recognise Katherine Ryan from panel shows like Mock The Week and Eight Out Of 10 Cats, but did you know this funny girl also has a thing for Dolce & Gabbana? MyDaily chatted hangovers, Coachella and Marilyn Monroe with the Canadian comedienne, writer and actress ahead of her set at Latitude festival this year...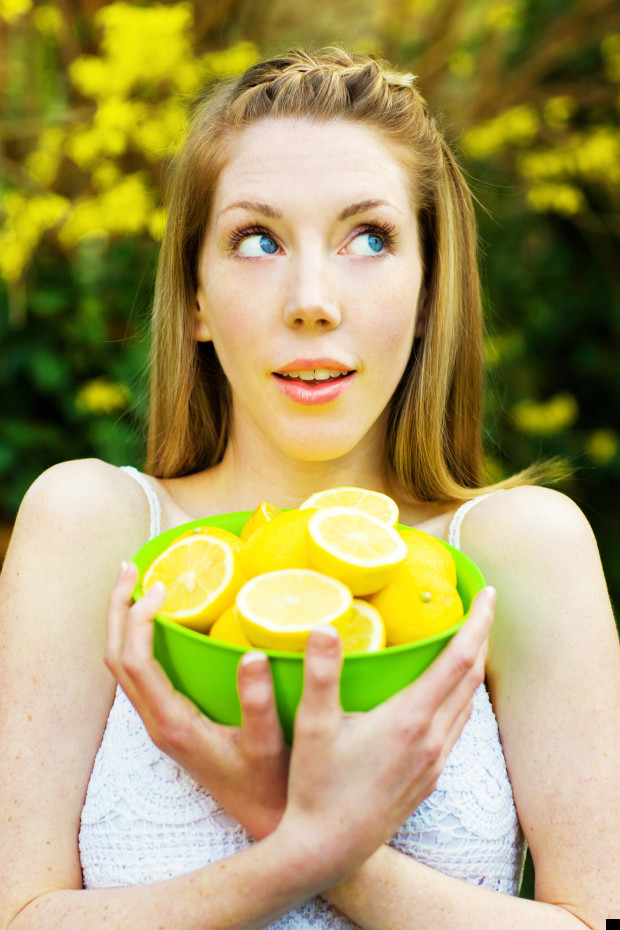 When I look in the mirror I see... skin so pale sometimes I think it camouflages away my teeth and eyes. I'm nearly see-through. Like a jellyfish. I don't like drinking very much but I prefer the way I look hungover. It flushes my cheeks just enough to achieve that 'human flesh' appearance. Caitlin Moran once described her legs as being the colour of ham. That's my best case scenario.

If I was stranded on a desert island with one dress it would be... a onesie. But I borrowed an Alice and Olivia lemon frock that I'd seen on Beyonce's little sister at Coachella and I loved that.

When I was at school I wanted to be... a doctor.

My biggest style triumph was... I wore my mother's old Dolce & Gabbana paper silk floral dress to a friend's wedding and Jenny Eclair asked me if I was the bride. I assumed she was joking and that meant I had overdressed for someone else's big day. Just to be certain, I cried.

If I could be any character from film or literature I would be... part of me has always wanted to be like Marilyn Monroe or any Fifties Hollywood starlet. On screen, they seemed so sexy and simple and looked after. In real life, I'm none of those things. But I'd rather be fierce and complicated. I'm actually thrilled with the woman I'm turning out to be.

For more information on the festival, latest additions to the line-up and to buy tickets, visit Latitude's official website.

And if you love Marilyn too, we've got the gallery for you...