Leading lady of BBC Radio 1Xtra Sarah-Jane Crawford has travelled the world DJing and her awesome style means she's also appeared in both British Vogue and Vogue Italia. MyDaily caught up with the rising star to talk mini dresses, eyebrows and X Men...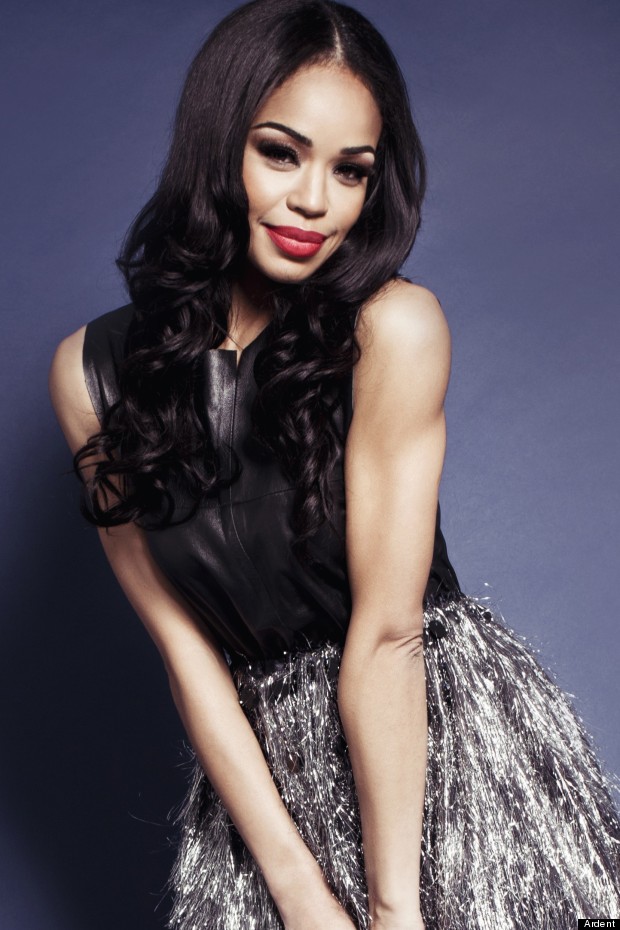 When I look in the mirror I see... One eyebrow slightly more raised than the other, a big mane of hair and big lips that I used to hate when I was a child, but now I really love them and like to wear red lipstick. It's been a journey of acceptance for me, but your opinions about how you look definitely change over time.

If I was stranded on a desert island with one dress it would be... I can't mention any labels here because I think I'd want the old faithful stretchy black mini dress - it always looks good! Plus, it's practical. You could hike it up and wear as a vest with denim cut-offs during the day and then it's cool to wear at night as a dress too.

When I was at school I wanted to be... An athlete. Specifically a 100 metre sprinter. I used to run for my district (St. Ives) and I reckon I could still whack out a pretty good personal best.

My biggest style triumph was... Actually quite recently at the Vogue Festival after party. I wore a silk fuchsia Shakuhachi dress with a white envelope clutch and I feel like I really pulled it off. Sometimes you have to brave the bright colours - I can be very stuck in my ways.

If I could be any character from film or literature I'd be... Storm from X-Men because she strong, powerful and know how to rock white hair and make it work.

Like what you hear? Make sure to follow Sarah-Jane on Twitter.