American supe Kendra Spears - think brunette, pixie-like lady about the runway - is engaged to marry Prince Rahim Aga Khan, the eldest son of His Highness Aga Khan IV. Yes she's fallen head over heels for the Imam of Shia Ismaili Muslims ERGO Kendra will be an actual princess.

The couple announced the news this week and Spears shared her excitement on twitter thanking all of her well wishers.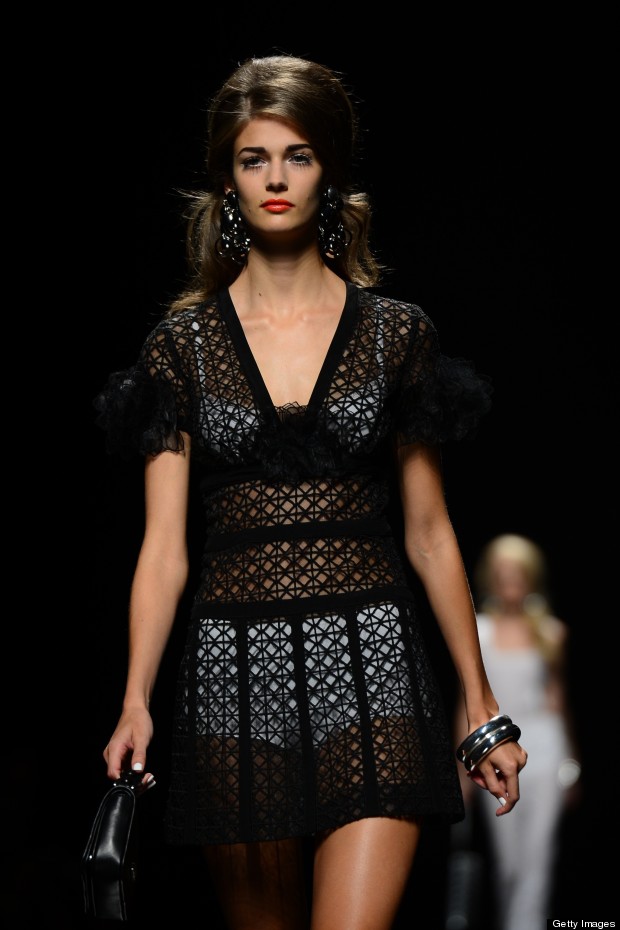 Thank you all for the kind tweets! We're very excited! :)

- Kendra Spears (@Kendra_Spears) April 26, 2013
We're guessing - once she's a princess and all - that Spears' modelling days will be swapped for work alongside her prince and his philanthropic ventures. Dreamy. And p.s marrying beyond-beautiful ladies is big in Rahim's family, his grandfather was actually married to Rita Hayworth.
Take a look at Kendra strutting her stuff in our gallery below. Some say she's the next Cindy Crawford but we think she's got her own style - LOVE the look in this Moschino show: