The celebrities turned out for yesterday's QVC style event in LA. Among the guests were Australian model Miranda Kerr, who looked luscious in a knee length green lace dress. Miranda matched the simple shift with loose curls, slash of red lipstick and patent gold heels.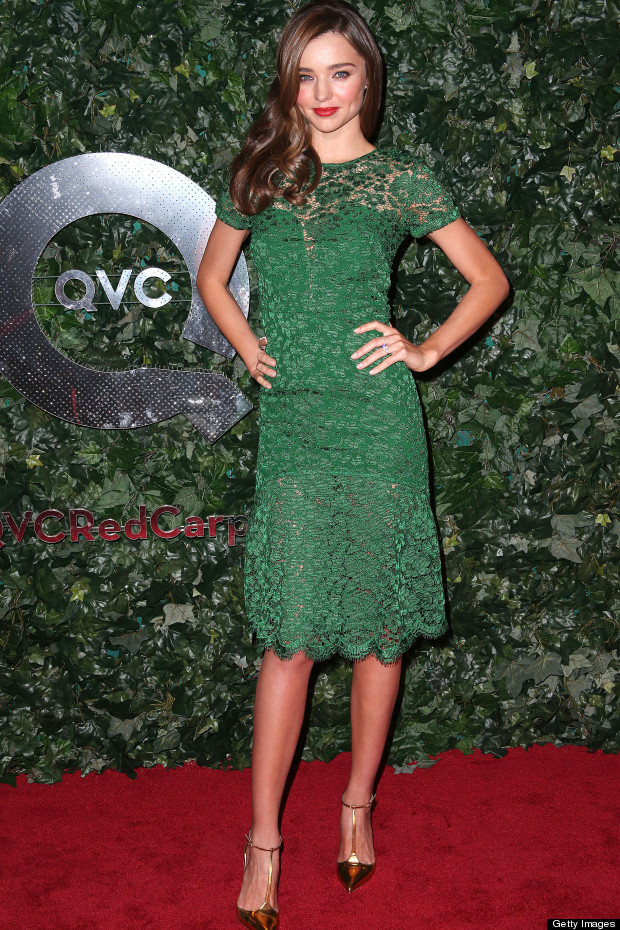 And Miranda wasn't the only model mum strutting her stuff. The German clotheshorse and TV mogul Heidi Klum was also in attendance. For the event, Heidi chose a strapless black dress and toe-peeper pumps.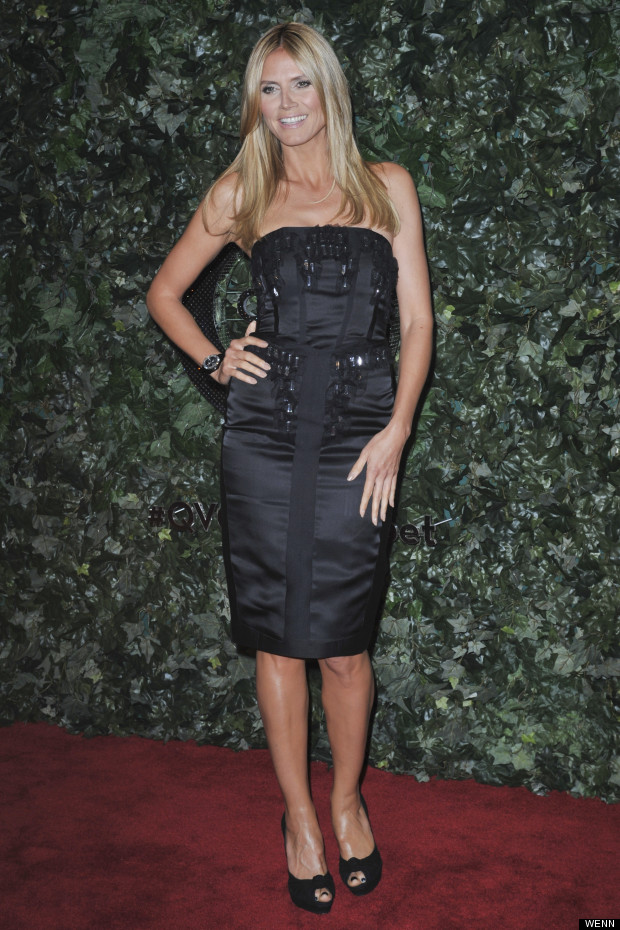 Both women look immaculate, but we think Miranda has the edge. What say you?

To see who else was at the event, have a flick through our gallery below.