Those curves! That long dark main! Monica Bellucci is a modern day Sophia Loren, though we think it's got a little more than spaghetti to do with it.

And when you look this good while leaving an Italian hotel to climb aboard a helicopter, who can blame her for showing it all off? Bravo.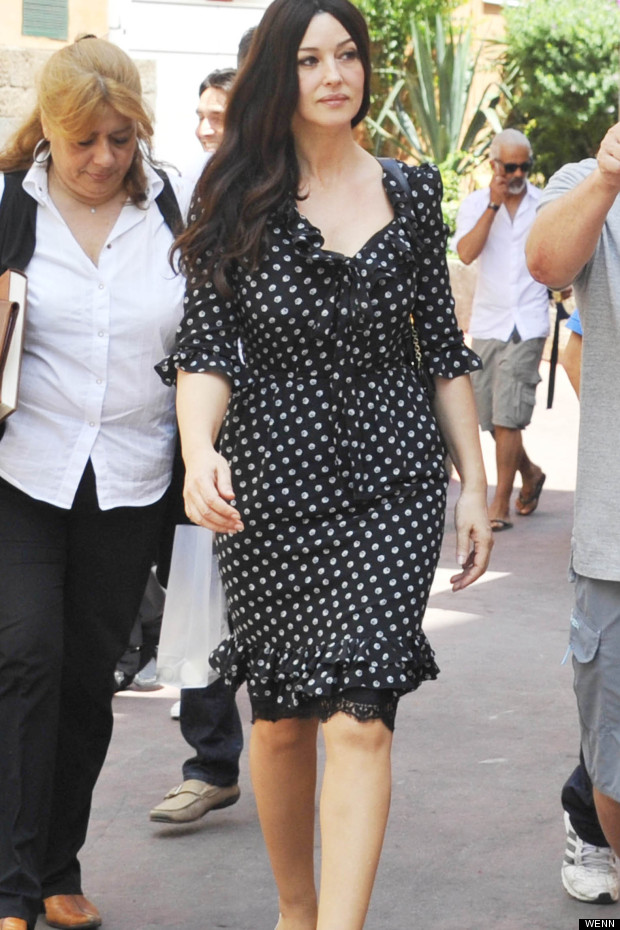 For more brunette beauties, have a click through our gallery.