Nicola Roberts and Nancy Dell'Olio spent last night at London's infamous Groucho Club. Aside from praying that the pair were hanging out together and therefore in the running for Most Unlikely Celebrity BFFs EVA, we're struck by the two ladies' radically different approaches to dressing for the occasion.

While Nicola chose a demure below-the-knee and ankle boots...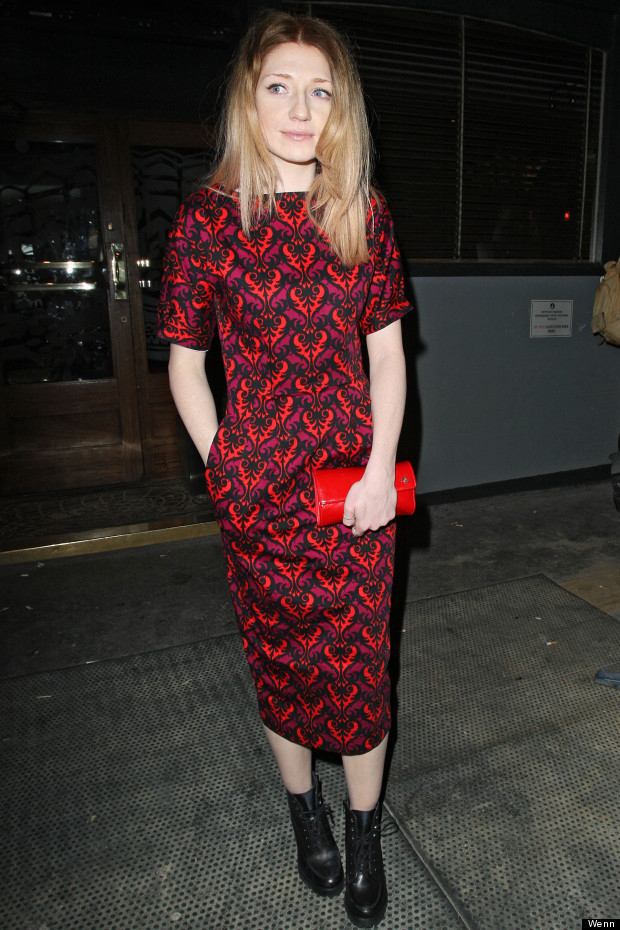 ...Nancy adhered to her tried and trusted 'cleavage 'n' leopard, hold the dignity' approach to dressing.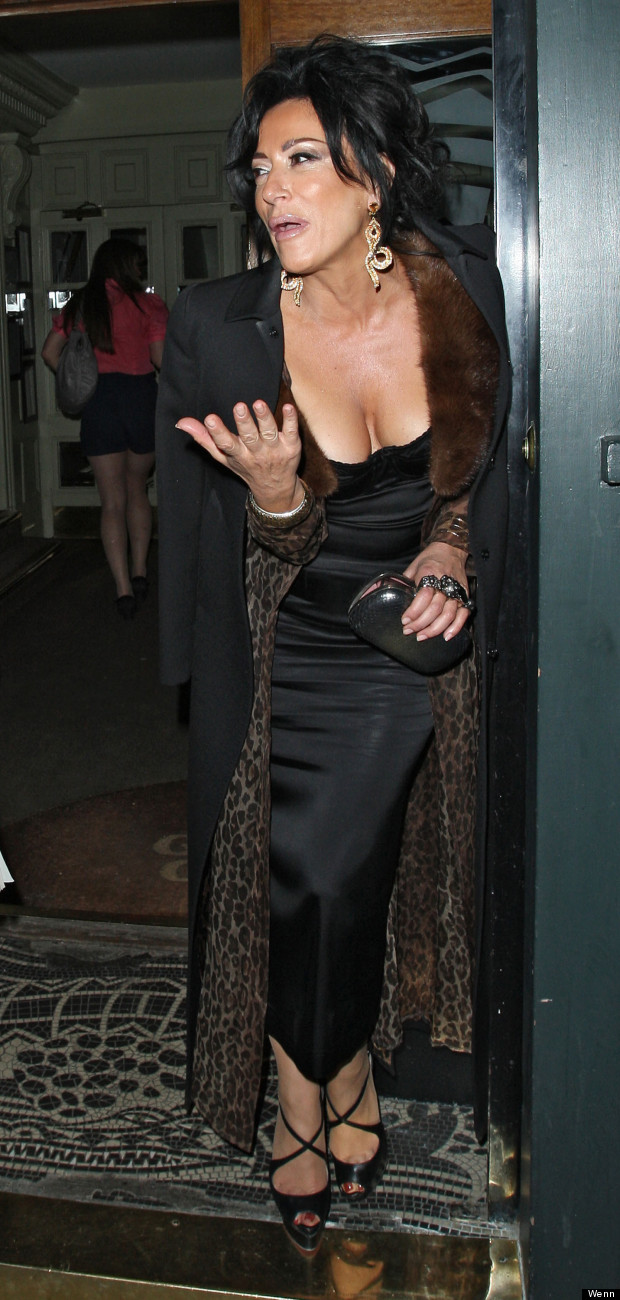 On the upside Nancy's look could have been worse...