Who? Nicole Scherzinger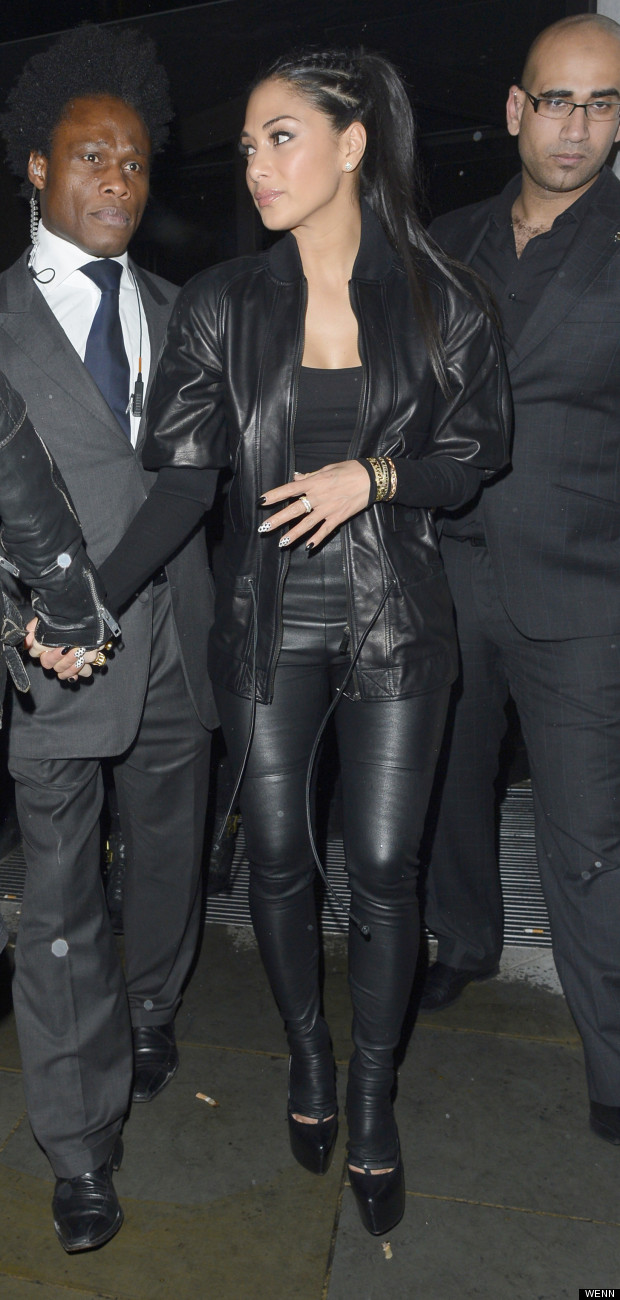 What? Nicole was spotted leaving central London restaurant STK last night clad head-to-toe in black, including a cropped-sleeved leather jacket and matching leggings. Super high platforms, gold bracelets, mismatched patterned nails and braided hair completed her look.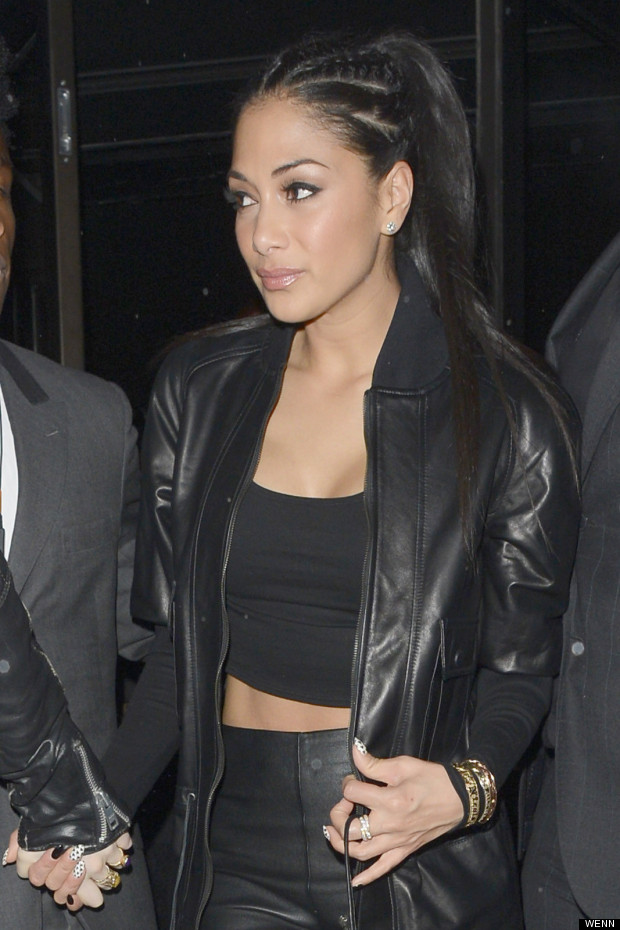 Where? London, 8 March

Verdict? Nicole looks awesome in the truest sense of the word. Remind us not to meet her at the other end of a dark alley, ok?



See who else is a fan of leather.