A spectacular stage outfit is a must when it comes to a killer performance, as Nicole Scherzinger knows all too well.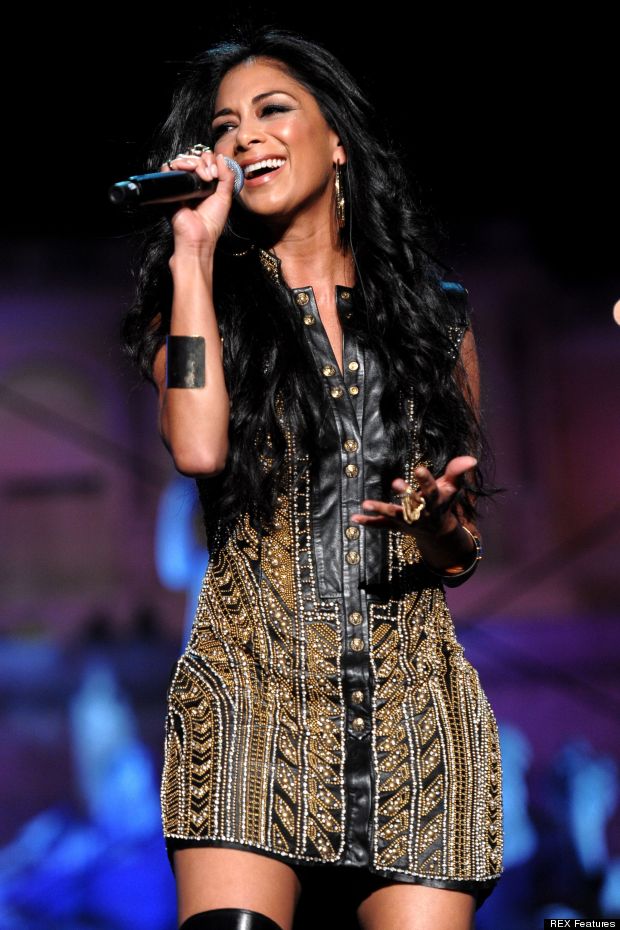 The 34-year-old singer, who is renowned for her attention-grabbing outfits on and off the red carpet, didn't disappoint with her on-stage outfit for an energetic performance in Rome on Thursday.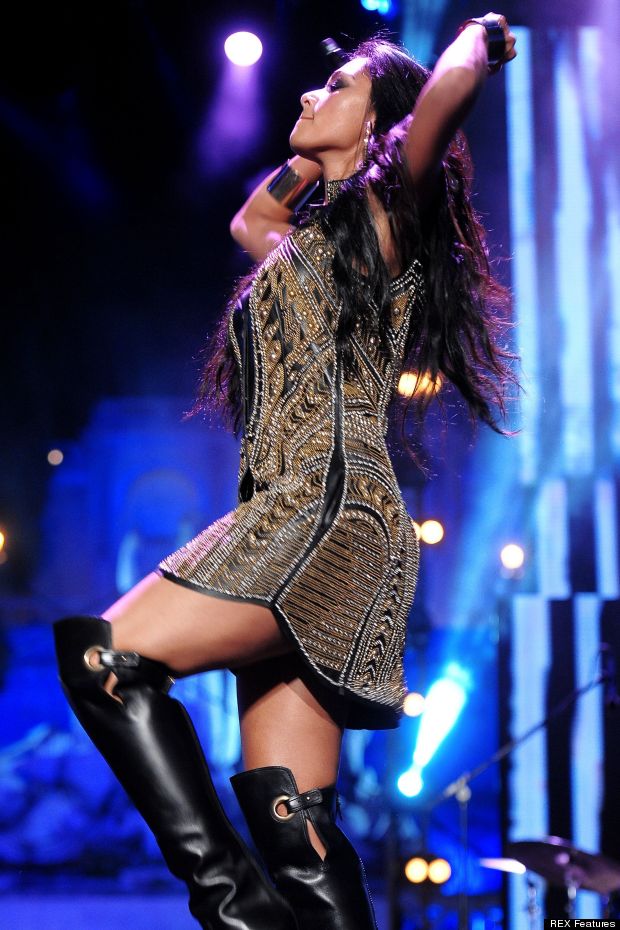 The former Pussycat Doll and X Factor judge gave her fans a style treat with a foxy leather trimmed mini dress topped off with eyebrow-raising thigh-high boots. How she managed to bust out her infamous dance moves in those, we'll never know.

Bellissima indeed.

The queen of on-stage style is, of course, Beyonce. Remind yourself of her hottest looks in our gallery.