Here's a bit of high society goss for you. Prince Harry's ex girlfriend from not-so-forever-ago, Florence Brudenell Bruce, got hitched to multi-millionaire banker Henry St George at the weekend after he popped the question in January.

The couple first started dating in 2008 before Florence (Flee to her pals) ditched Henry for our favourite Prince Charming when he split with on-again-off-again flame Chelsy Davy.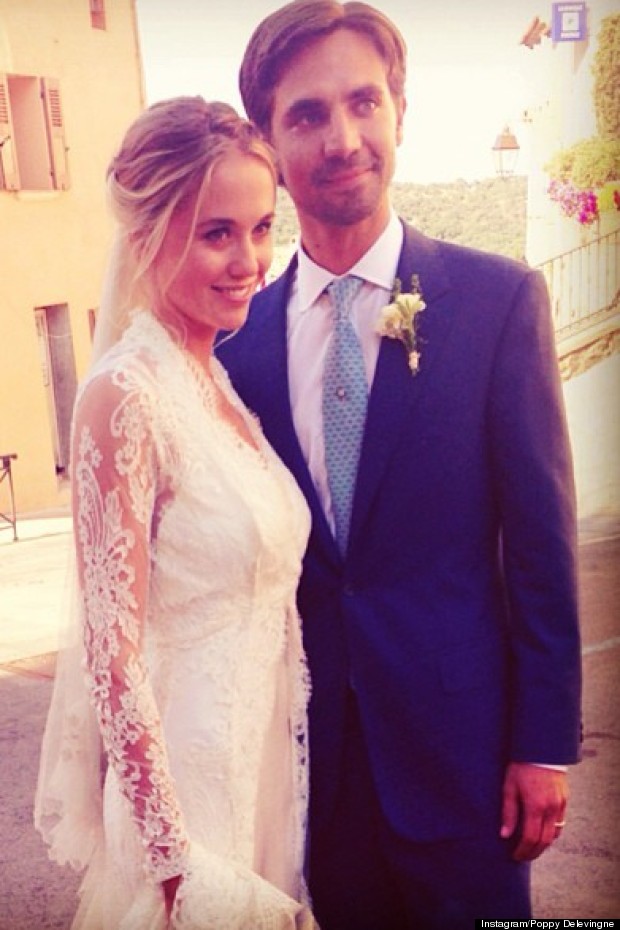 Needless to say things didn't work out between Haz and Flee, and she soon found herself back in the arms of Mr St George. Gee whizz it's just like an EastEnders storyline.

Model Poppy Delevingne was at the posh nuptials in France and made sure to Instagram a pic of the newlyweds before striking a pose in a gorgeous Gucci dress next to a whole lot of Haribo... As you do.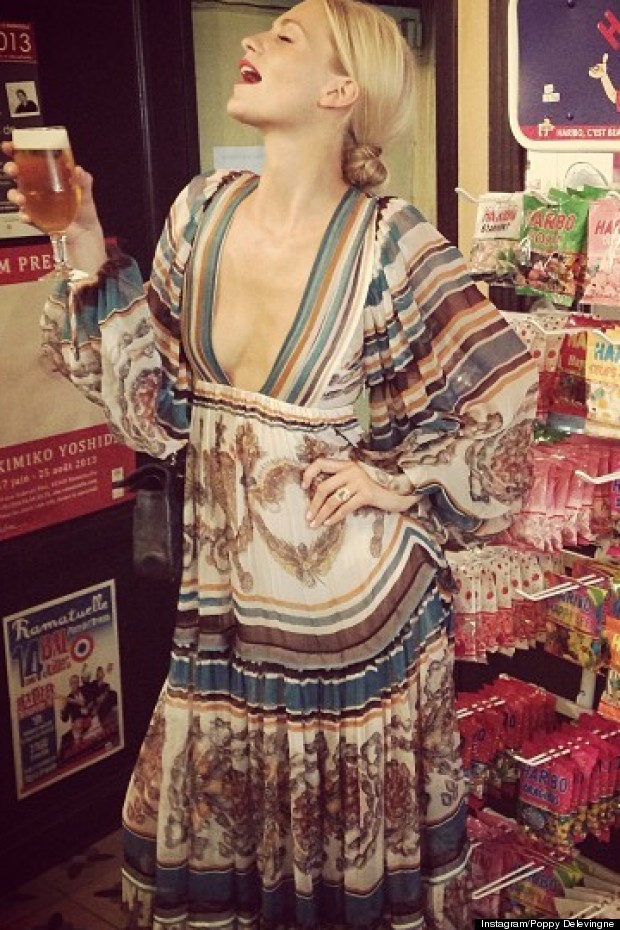 We're guessing there's no chance Harry and Flee will be revisiting their relationship of old now. Plus, if the rumours are to be believed it looks as though things are hotting up between the prince and his latest beautiful blonde Cressida Bonas.

We mean, he told Ronnie Wood from the Rolling Stones to get his hands of his "bird" at Glastonbury, and if that doesn't scream true love then we don't know what does.