First we hear Harry Styles has been getting up close and personal with a stripper and NOW rumour has it he's been on the dog and bone texting fellow pop star Kesha (sorry, Ke$ha). Damnit Harry, how is our relationship ever going to work out if you keep up this behaviour with other girls? *Sobs*.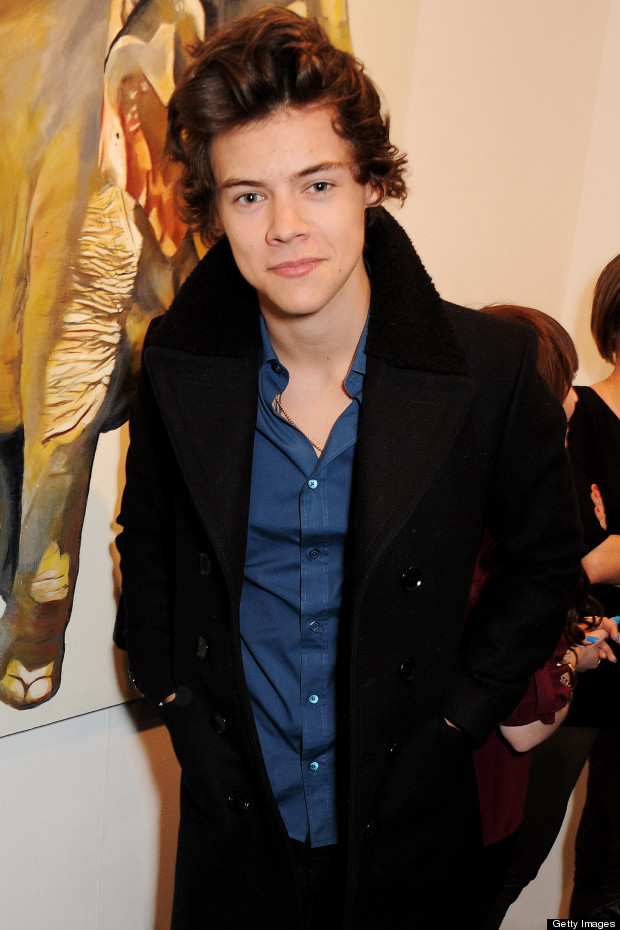 Reports suggest Kesha has been spilling her guts over the potential blossoming romance between she and Mr Styles. The singer apparently told journalists at the MTV Movie Awards, "We've texted here and there. No sexting - not yet. Maybe he can be my cougar bait. It could be really fun."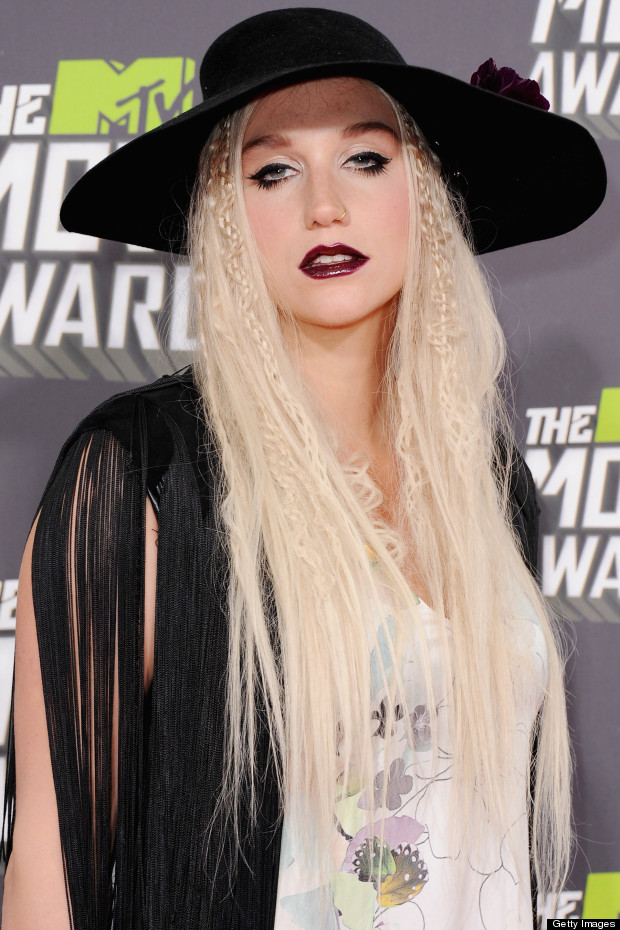 We're not sure about you, but we kinda miss the days when Hazza was with Taylor Swift, at least then he wasn't off galavanting all over town and we could keep better tabs on him.

Although, perhaps we shouldn't see Kesha as the most reliable of sources. We mean, this is coming from the gal who claimed she had "eyeball sex" with Johnny Depp...