Ever read about a celebrity's life and thought "if that happened to me, I'd sort it out in such a different way"? So did Pippa Moyle, and so she created Normal Girl Vs Celeb...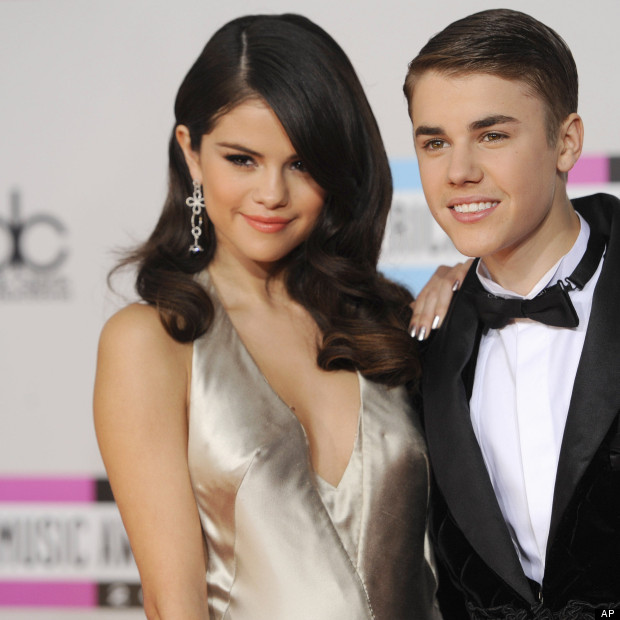 CELEB SITUATION: Justin Bieber's mum and management team insist that he gets back with Selena Gomez. Selena agrees to go on a date with him.

NORMAL GIRL REACTION: NO, JUST NO. As if getting back with an ex wasn't a bad enough idea, getting back with him because his mum and management team says so would be just plain stupid. To any normal girl, the fact that a man has to rely on his mum to essentially hold his hand to his own date is a massive turn off. The involvement of his management team would cause a permanent blackout (not that it's common for a normal girl to date a guy with his own management team). CELEB SITUATION: Jennifer Love-Hewitt wants to pay $5 million dollars to have her boobs insured.
NORMAL GIRL REACTION: If a normal girl had the money to ensure her boobs for $5 million, part of her would definitely consider it. Wouldn't we just love to say: "these babies are worth a fortune"? All egotistical dreams aside though, it is, to be honest, a completely ridiculous thing to spend money on. You'd be set up for life with that sort of a fortune! I'd put up with saggy boobs for a life of luxury any day. CELEB SITUATION: BBC Presenter Sandi Toksvig slams the Duchess of Cambridge, Kate Middleton, for having no opinions, naming her a 'machine-made princess'. Kate doesn't share her opinion on the matter.
NORMAL GIRL REACTION: Oh Kate, bad move. Any normal girl would have definitely responded with some kind of defensive remark like: "I'll give you my opinion on you." It's more likely that this would be in the form of an agitated facebook status and a tweet with a fitting hashtag (#rageagainstthemachine?). Of course, it is important whilst doing this to remain true to the British culture. The comment cannot identify the target, but, due to obvious subtlety, everyone knows exactly where the arrow is heading (straight into the enemy's back).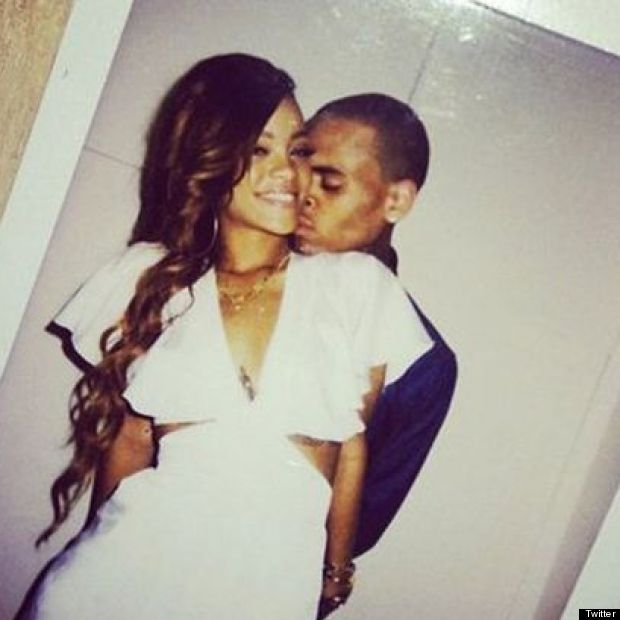 CELEB SITUATION: Chris Brown gives a crude, impromptu speech about showing your woman who's boss. Rihanna's response is to instagram happy pictures of them together.
NORMAL GIRL REACTION: Let's face it - no normal girl would ever stand for that. The relationship would be over after the first misogynist comment in that terrible rap, but before any normal girl walks away once and for all, that guy needs to be shown who is boss. She would march up to him in front of all the people he is trying so desperately to impress, dump him with a classic break-up slap and walk away with a killer strut fearfully trying not to trip over something on the way out. If anything were to be instragrammed, it would be a box filled with his things.

LOVE THIS WRITER? Follow her on Twitter @pippasays.