We love Anna Friel. Seriously love her. In a celebrity world where we see a lot of bad styling, she is literally an angel.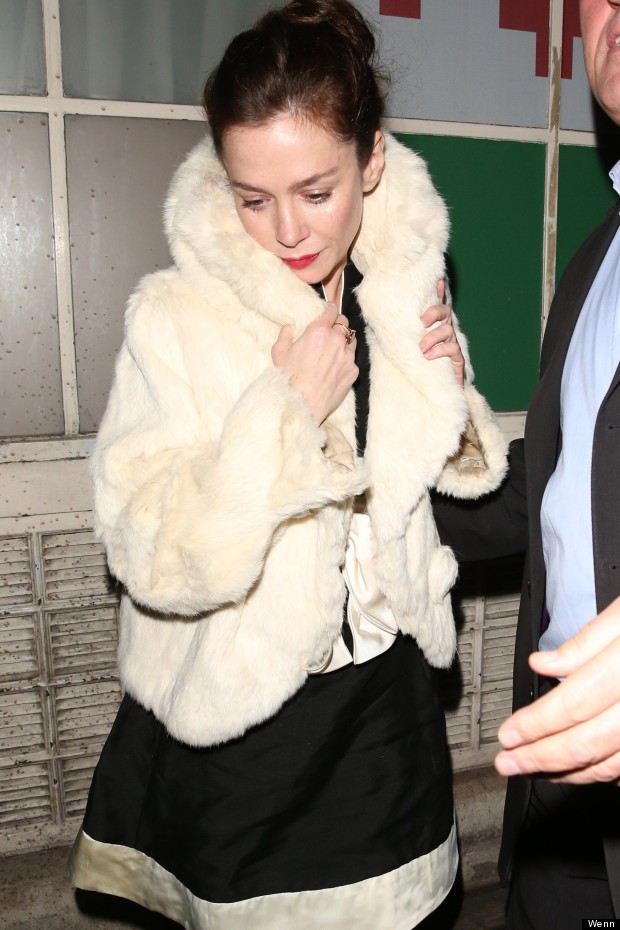 Why? Well, every night after playing the lead in Uncle Vanya at the Vaudeville Theatre she still makes an effort to dress up like a star to meet the waiting paparazzi. We're talking red lips, fur and tailoring - now that's how to make an exit.

And, even more impressive is that she's always wearing heels! After spending her night in a Chekhov play! Well done this girl.

Check out our gallery of Anna's best theatre exit looks...