Sarah Harding's done a Lindsay Lohan and been arrested for ­using her mobile phone while driving AND failing to stop for police. The Girls Aloud singer was ­spotted talking on the phone while ­driving down the Charing Cross Road in central London and ­allegedly refused to pull over when an officer flagged her down. Uh oh.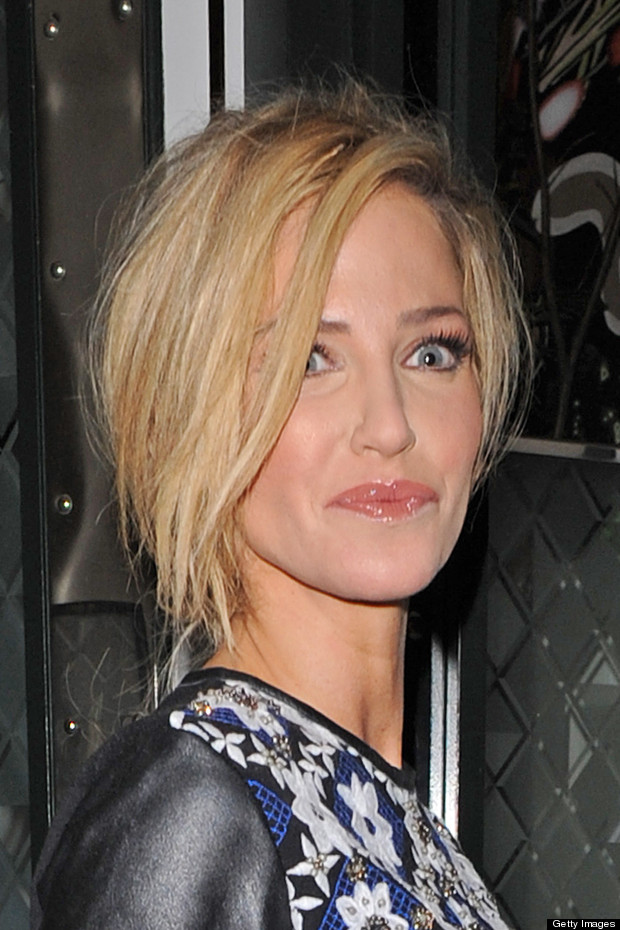 The 31-year-old was stopped minutes later and arrested by officers before being taken to nearby Holborn Police Station. A source apparently told The Mirror, "Sarah was ­driving in a 4x4 when a policeman on a bicycle saw her and tried to make her stop.

"He was trying to flag her down but she carried on a bit down the road where she was pulled over a couple of minutes later. She was talking to the police by the side of the road for a while before she was arrested.

"Apparently Sarah was very upset when she was arrested and charged. The offences are pretty ­serious."

All this comes in the wake of Girls Aloud's super-messy split, with Sarah confessing the group's final tour was fraught with arguments.

Gosh, Sar's not having the best of times is she? Let's hope we won't be adding her face to the below gallery any time soon...