We're pretty sure we'd give our right arm for the chance to pardy with Prince Harry, Cressida Bonas, Mumford & Sons frontman Marcus and Carey Mulligan.

And guess what? The quartet teamed up after the band's gig at London's Queen Elizabeth Olympic Park and enjoyed a whole lot of backstage merriment together until 1am.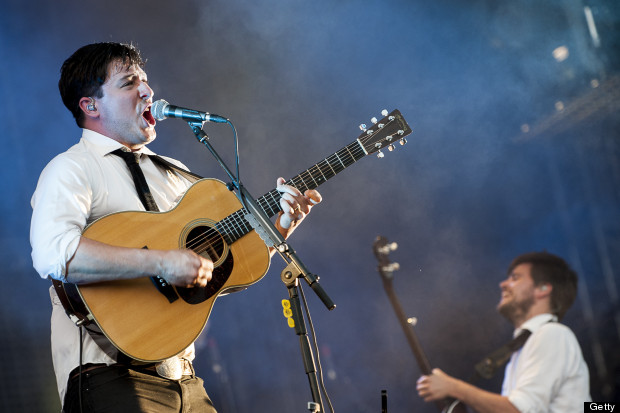 Rumour has it, Marcus' wife and star of The Great Gatsby Carey had laid on a table full of booze in the Mumford dressing room and personally invited the Prince to party with them post-gig.

An insider allegedly told The Mirror, "Harry is a huge Mumford fan, as is Cressida. He was gutted to miss them at Glastonbury.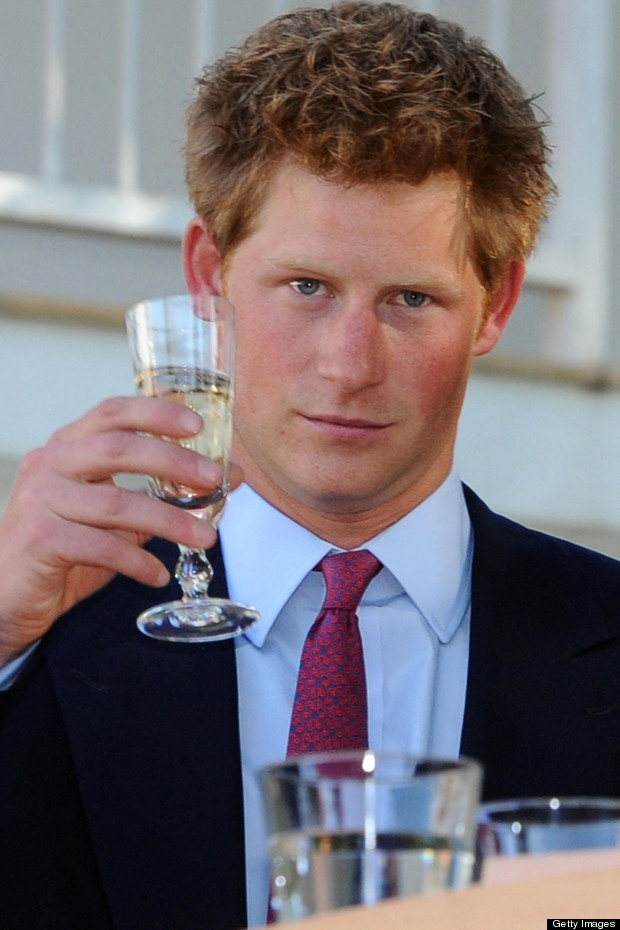 "He absolutely bear-hugged Marcus and apologised for missing their set. Marcus told him not to worry and to help himself to the beer. Carey was also introduced to them all. Cressida really admires Carey, too, so the girls chatted while Harry had a long talk with Marcus. They really hit it off."

Of course they did! Who doesn't love Prince Harry after all?

Haz has been having a whale of a summer and is apparently set to hang out in Jay-Z and Beyonce's dressing rooms at Wireless at the Olympic Park this weekend.

We're guessing it's just a matter of time until he gets his show on the road and embarks on an actual music career. Ha! Just kidding, that's never going to happen, the lyrics would be far, far too explicit.