Just when you thought things couldn't get any more bizarre for the latest child star gone off the rails they totally have. Why? Because this one's allegedly found a man who she doesn't consider to have an "ugly face" like Drake or Zac Efron and she's set on getting hitched.

Well, after she's had "surgery to look beautiful" that is.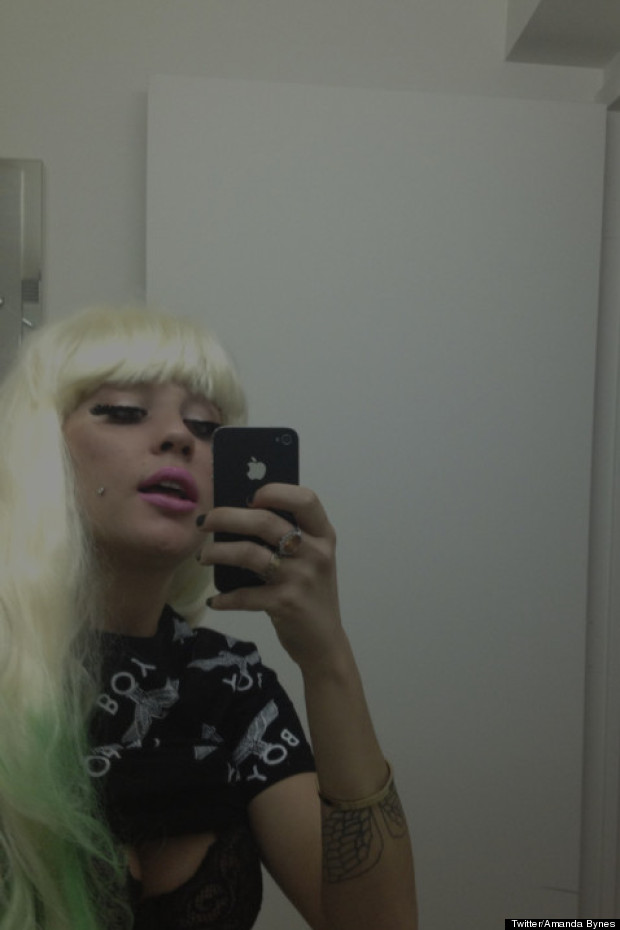 Yup, that's right. Troubled star Amanda Bynes is in love and wants to go under the knife before her wedding day. The 27-year-old - who previously revealed she wanted rapper Drake to "murder her vagina" before calling him "ugly" and then saying he was the most gorgeous man on the face of the earth (confused) - took to Twitter to announce her apparent nuptials.

"I need to have surgery to look beautiful for the man I'm in love with so I feel comfortable with the way I look when we get married," she tweeted.



"I'm in love with someone else," she also wrote. "... Who is the most gorgeous man I know but Drake comes in second." Riiight.

However, Team MyDaily's finding this wedding news a little hard to swallow considering Amanda changes her mind with the weather. Earlier this month, she tweeted compliments about Miley Cyrus's fiance Liam Hemsworth, calling HIM "the most gorgeous man on the face of the earth".

She'd also slagged off her on-again-off-again crush, writing, "Drake has the ugliest smile, ugly gums uneven teeth ugly eyes."

We're officially confused. Perhaps Helen Mirren can help...