We here at MyDaily are dyed-in-the-cashmere Sex And The City fans, so we're waiting with much breath holding and anticipation for The Carrie Diaries - a new TV show that has us meeting Carrie as a teenager and tells the story of how she got her start in New York.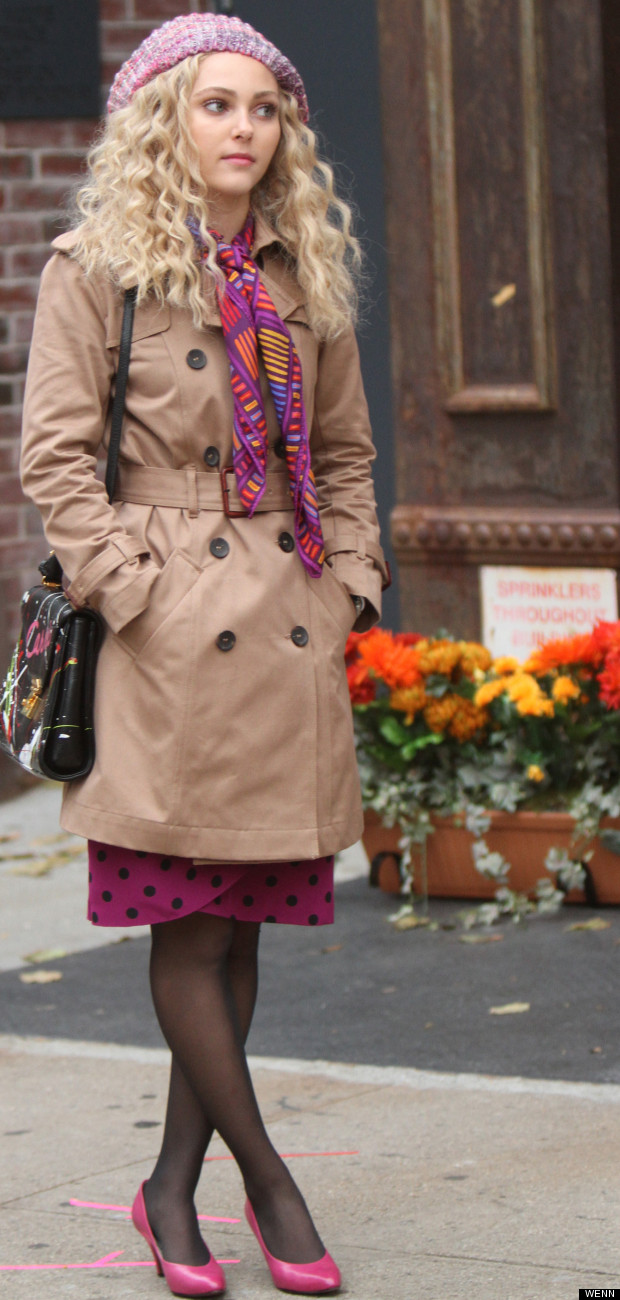 The show is set to air in January in the US (and hopefully here shortly after). We've seen the trailer and everything looks in order there, though we are slightly concerned about the fashion. Is it just us or does Carrie 2.0 AnnaSophia Robb look like she'd be more at home on the set of Ugly Betty or Gossip Girl than in SJP's tutu? Or perhaps it's because the show is set in the 80s. What do you think?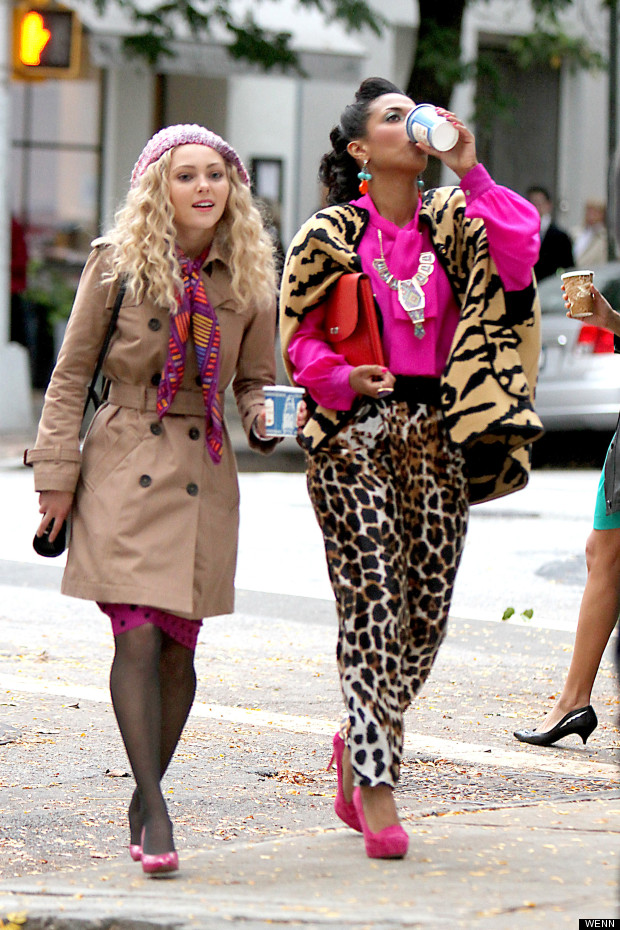 And here are our SATC girls the way we so fondly remember them.