Fans of the hit US comedy New Girl rejoice! The show, which stars kooky actress Zooey Deschanel as the bumbling Jess, is back on our small screens this week, airing on E4 on 26 March.

And, as a taster, we thought we'd share with you a couple of behind-the-scenes photos taken on set in LA yesterday. If this look is anything to go by, it seems that the show's creators are sticking with the cutesy baby-doll clothes and pastel colours for their leading lady.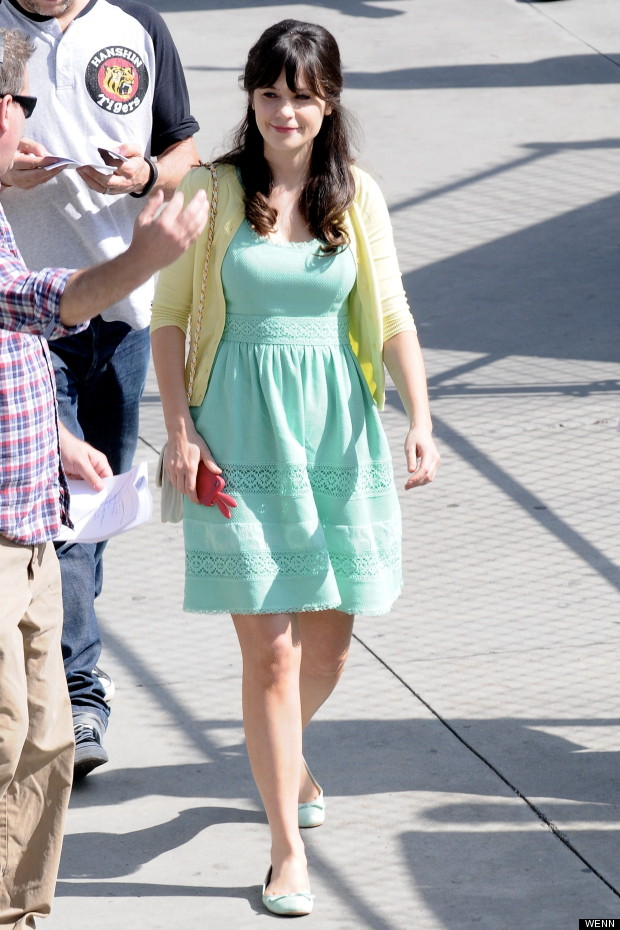 Nothing has changed much in the beauty department either with Zooey still sporting a mini-behive and liquid eyeliner for her character.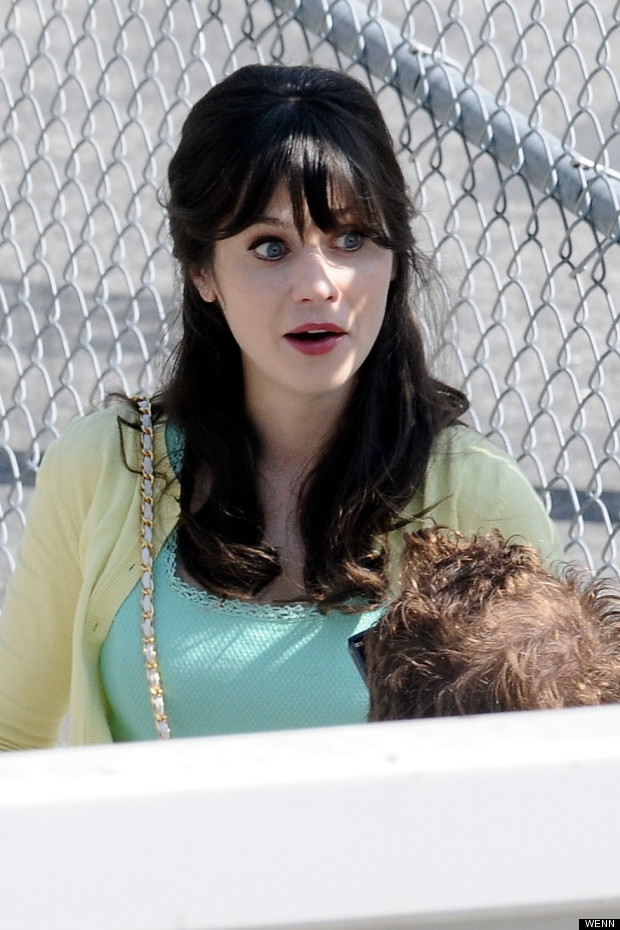 Are you a fan of the show too? Let us know by leaving a comment below.