Who? Sharon Stone

Where? At the amfAR Inspiration Night at Maxim's, Paris

What? Oh. No. Sharon Stone. What were you thinking when you stepped out in public wearing THIS?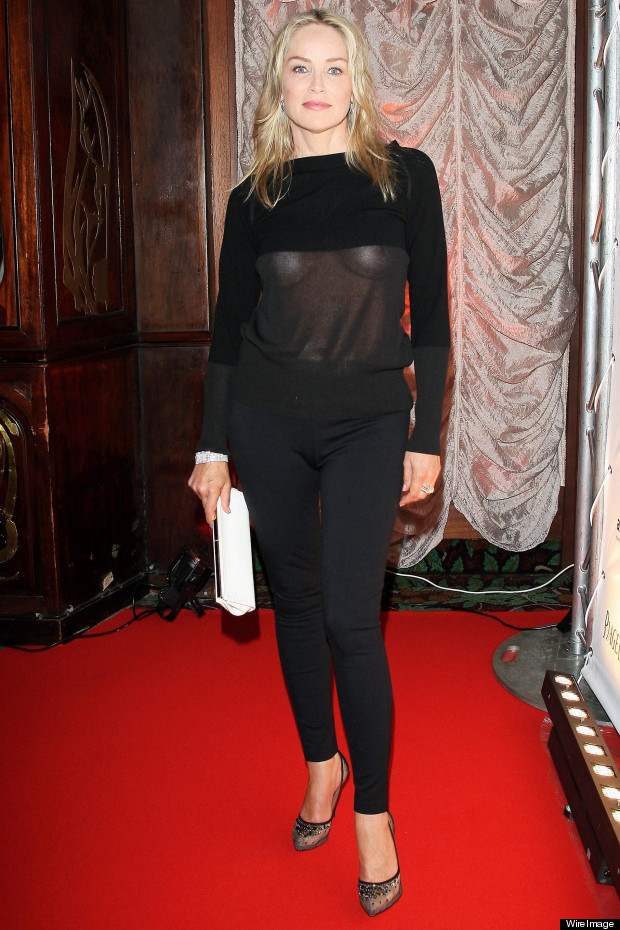 We're unsure as to whether Shazza was attempting to reveal just a slight tantalising glimpse of underboob, but just got it a bit wrong, or whether she failed to do the all-important flashbulb test when leaving her hotel. Or whether she didn't have a mirror full stop. Or any other person with her to shout "NO SHARON NO".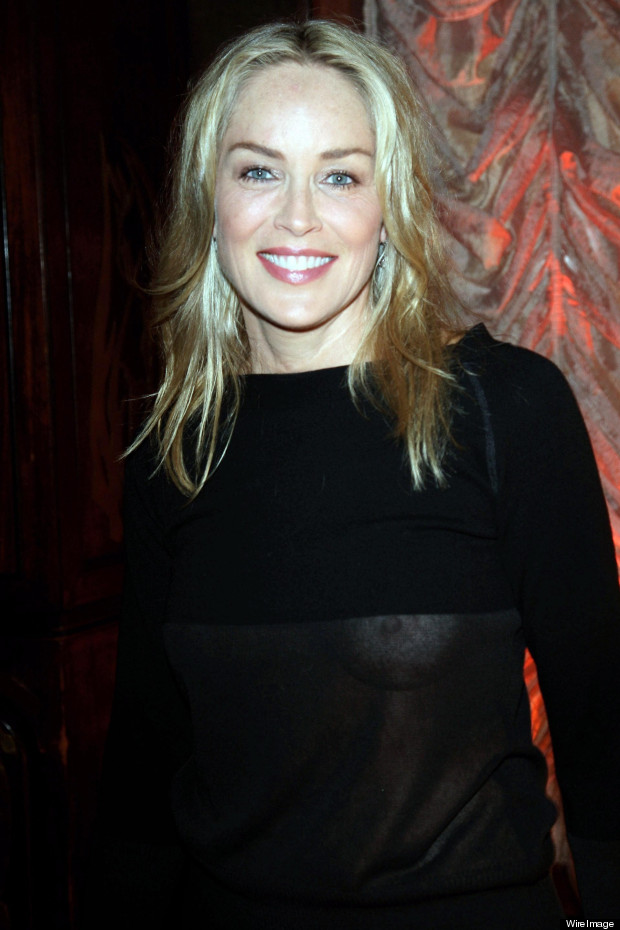 We're really hoping underboob flashing doesn't become a 'thing.' Rihanna's done it while out for dinner, Stacy Keibler's done it on the red carpet, and Miley Cyrus has threatened to do it on many an occasion.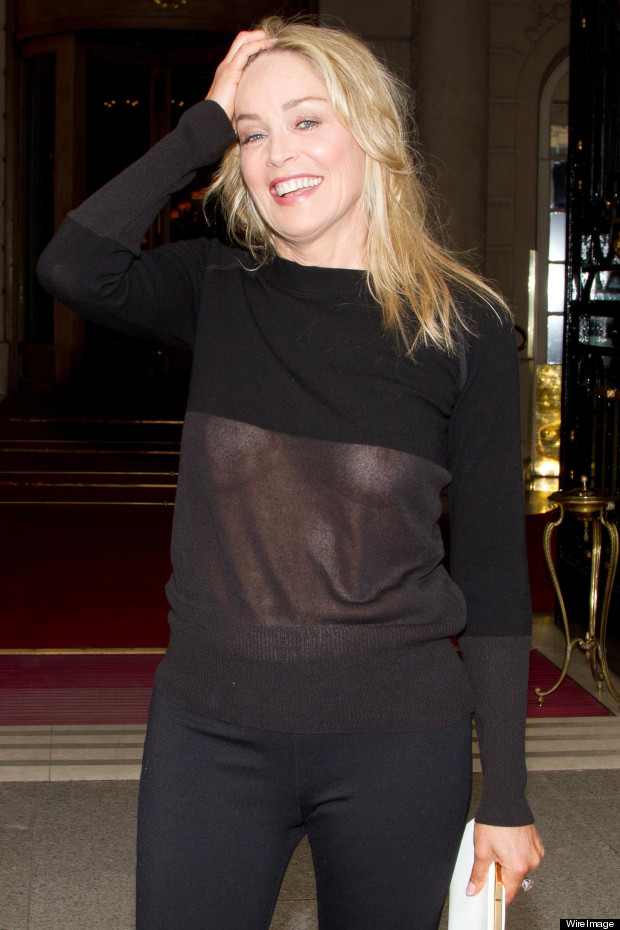 And now Sharon. Please, let this be the last inverted cleavage we're subjected to for the foreseeable future.

What do you think: Was Sharon's fashion faux pas accidental or intentional? Vote below!