So, you know how the Sugababes have changed their line-up more times than anyone can keep track of? Well the original three - namely, Mutya, Keisha and Siobhan - have reunited as a shiny new band, and called themselves MKS (after their intials, genius.)

To mark their official reunion, the girls hung out in a photo booth for a while and shared the results on Twitter: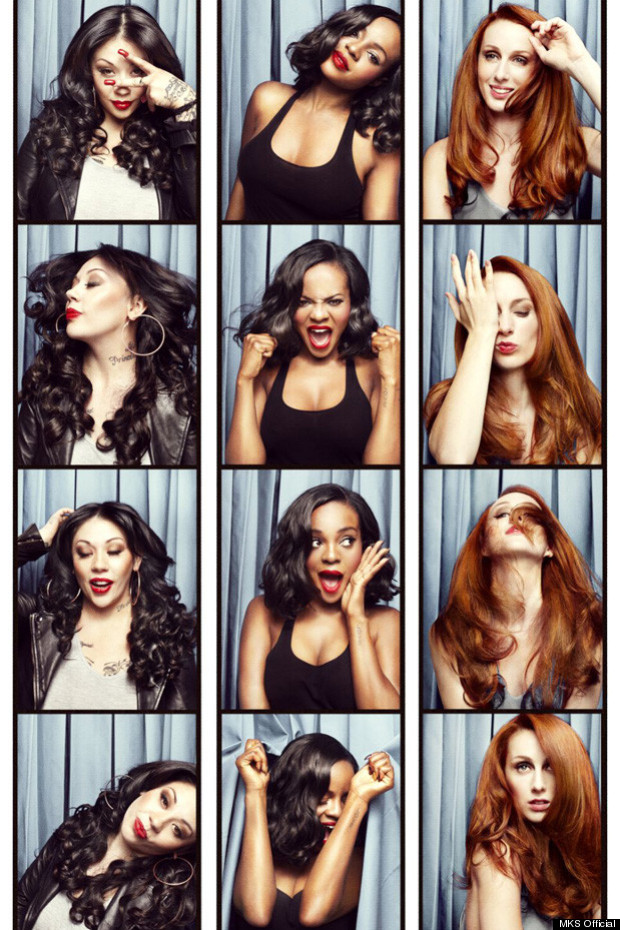 Anyone else predicting a fierce chart battle between original and current Sugababes (Heidi, Amelle and Jade) at some point in the very near future?

We hope there's a dance off.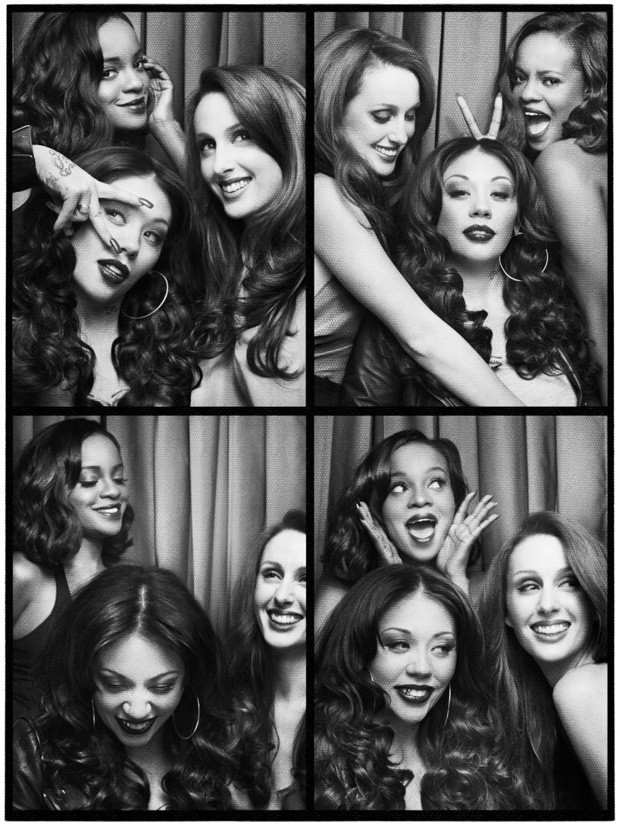 Follow the girls on Twitter at @MKSOfficial. Then, while you're at it, follow us too - we're @MyDailyUK.

We wonder if their new material will be anything like this? (Which, FYI, was released back in 2000!)