Proving the Cannes red carpet isn't just for Hollywood's leading ladies, Orlando Bloom stepped into the spotlight for the photocall of his latest film today.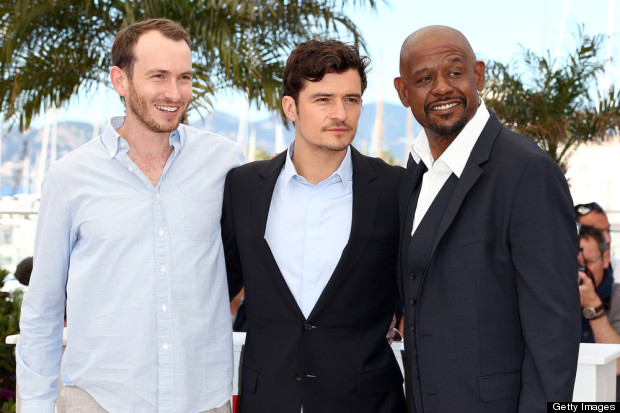 The Brit star joined Forest Whitaker and Conrad Kemp at the Palais des Festivals for the screening of Zulu, the last in the series of Official Selection films to be shown at the 66th edition of the film festival, before the glittering gala closes tonight.
The South-African detective thriller, directed by Frenchman Jérôme Salle tells the story of two police officers on the hunt for the killer of a young teenage girl.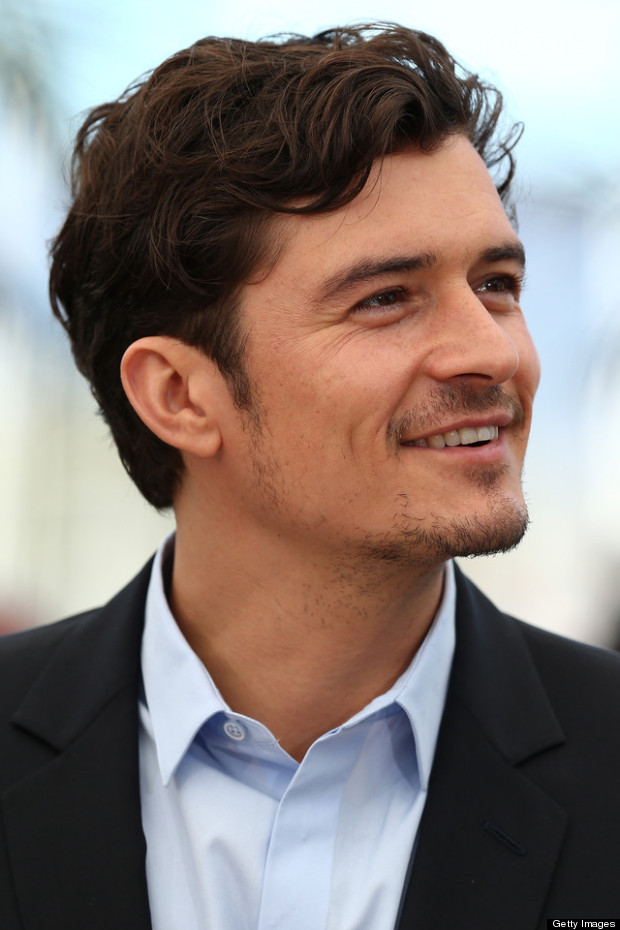 And hubby to stunning model Miranda Kerr gave us a glimpse of the handsome good looks which attracted the eye of Australian beauty, rocking a smart shirt/blazer combo in the balmy French sunshine.
Now let's take a look at the style sensation who captured Orlando's heart...*sobs*