Rumour has it British model-of-the-moment Cara Delevingne spurned the advances of Hollywood heartthrob Leonardo DiCaprio at Cannes Film Festival. Um, what?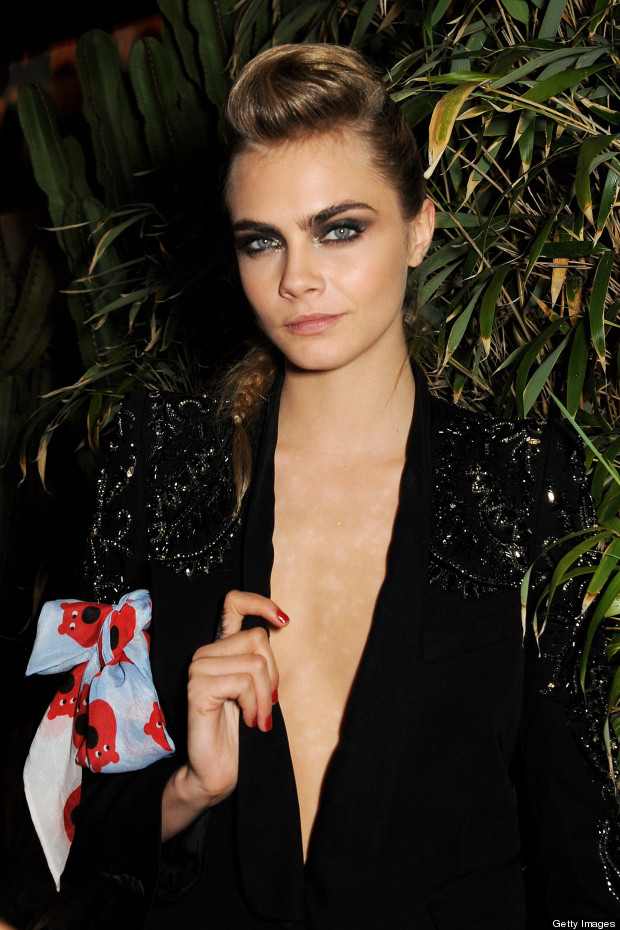 If 'sources' gossiping to The Sun are to held as gospel Cara was 'chased' all evening long by The Great Gatsby star after his film opened the Cannes Film Festival last Wednesday.

The tabloid's insider spilled, "Normally all Leo has to do is look at a girl and they fall at his feet. Though Cara was having none of it... He spent the night chasing after her and essentially she blew him out." You've got to be absolutely mental to turn down any sort of advances from Leo. Are we right?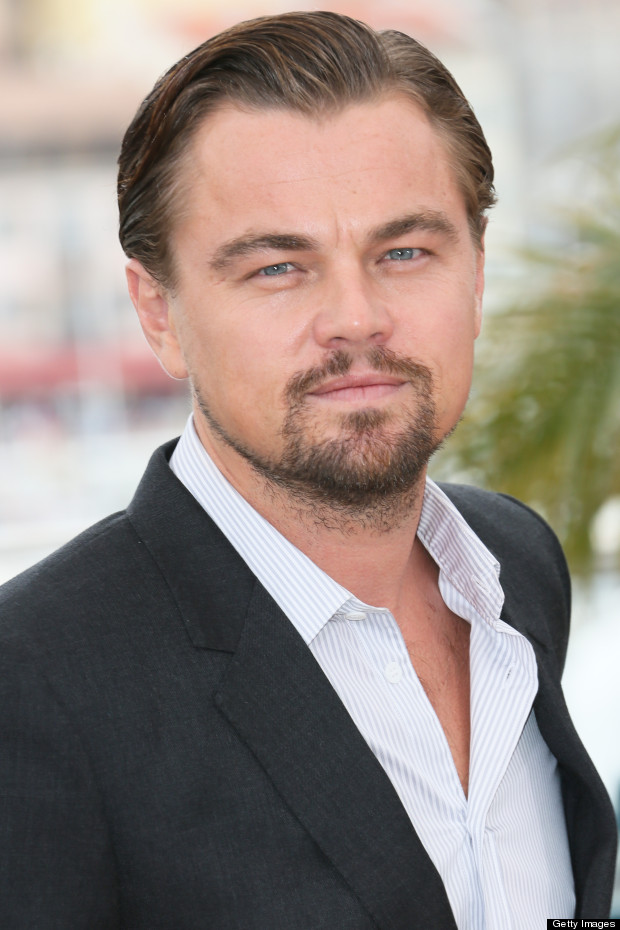 "They spoke and he was pretty forward inviting her to a party back at his suite," the source added. "They swapped numbers but that was it.

"He tried every trick in the book and apparently kept lunging for her but she kept dodging them. Everyone is howling at the fact she actually knocked back the biggest actor in the world.

"She thought he was too forward and too old." Okay, so Leo may be 18 Cara's senior but STILL!