Rumour has it Kelly Brook's former boyfriend Thom Evans has gone ex-directory after Kells wouldn't stop calling and emailing him. Yeeesh!

The 28-year-old rugby lad who's now shacked up with 90210 actress Jessica Lowndes apparently changed his phone number and email address after Kelly insisted the pair meet up and talk things over.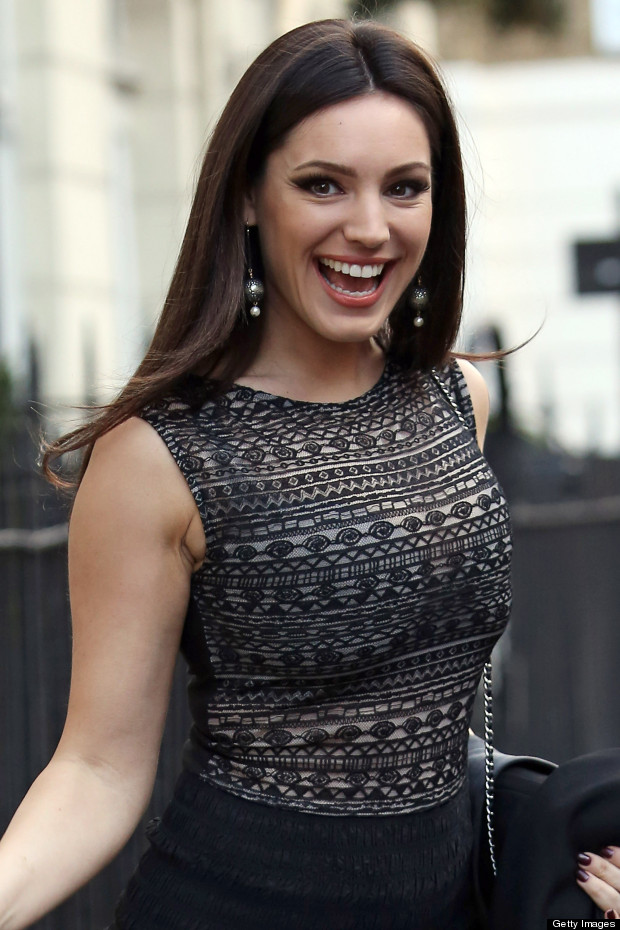 A source told The Sun, "Thom wanted to be as far away from Kelly as possible after the split. She totally humiliated him."

The aspiring actor is now living Stateside after Kelly ditched him and reunited with Danny Cipriani. The insider added, "He never expected to fall in love so quickly, but now he's setting a life up there and Kelly is history.

"Kelly started to make Thom's life difficult by sending him messages saying she wanted to talk soon after he announced his relationship with Jessica, which was upsetting for them both."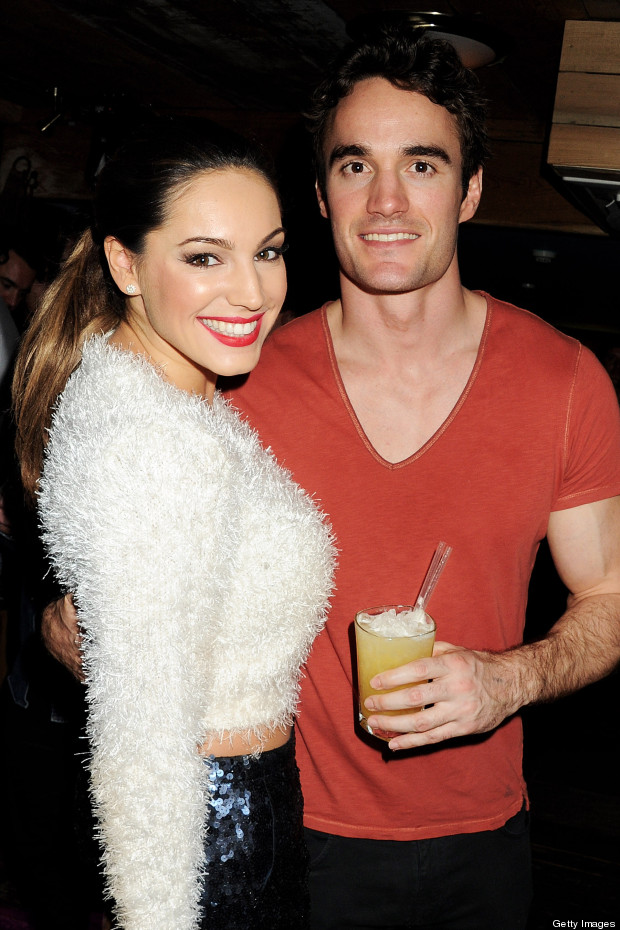 "So Thom has cut off contact once and for all and changed his US mobile number as well as his email address... He doesn't want any communication and told her in no uncertain terms that he had moved on.

"Her behaviour towards him over recent months highlighted his decision even more." Oh dear, oh dear. Celeb splits are never clean are they?

More messy endings here...