Oh to be part of that fashion fabulous clique. Well actually, could we really stand the heat? Perhaps not. It's all good once you've made the cut but breaking into the industry is a whole lot brutal. Ask Cara.

Yes really, even the likes of Cara Delevingne - the biggest thing since who knows how long - had a hard time winning over renowned designer Marc Jacobs. The word from stylist Katie Grand is that Jacobs initially dismissed Cara on accord of her height (yep, all 5'9 inches of her). Grand told Sunday Times Style that he actually said ''Why is that dwarf in here?'' when Cara was lined up for the A/W 2012 Louis Vuitton show. Ouch.

Of course that's all water under the whimsy-flighty-fashion-bridge now. Clearly Jacobs was just having an off moment because Cara certainly made it into the Louis Vuitton A/W 13 show.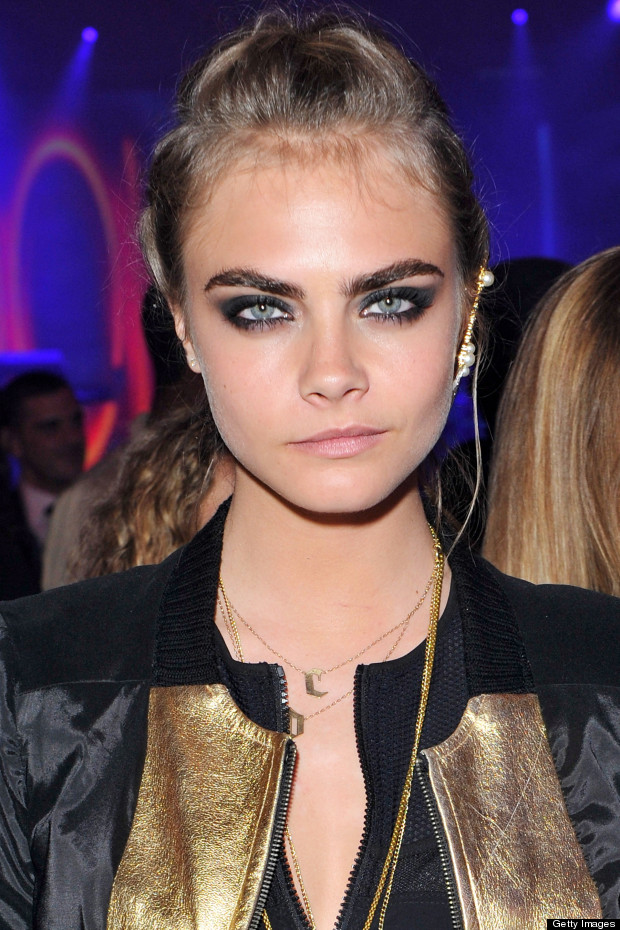 Here's a look at more Queen Delevingne snaps now that she's HOT on everyone's radar - this SUPES got serious style.