The Perez Hilton phenomenon is a strange one. The celebrity gossip-mongering uber-blogger can still attract a few famous faces to his events around the world. Is it a case of better the devil you know for Paloma Faith and Cher Lloyd?

The singers were spotted arriving at Perez' 'One Night In London' party in Brixton last night.

Paloma in black with ornately coiffed hair.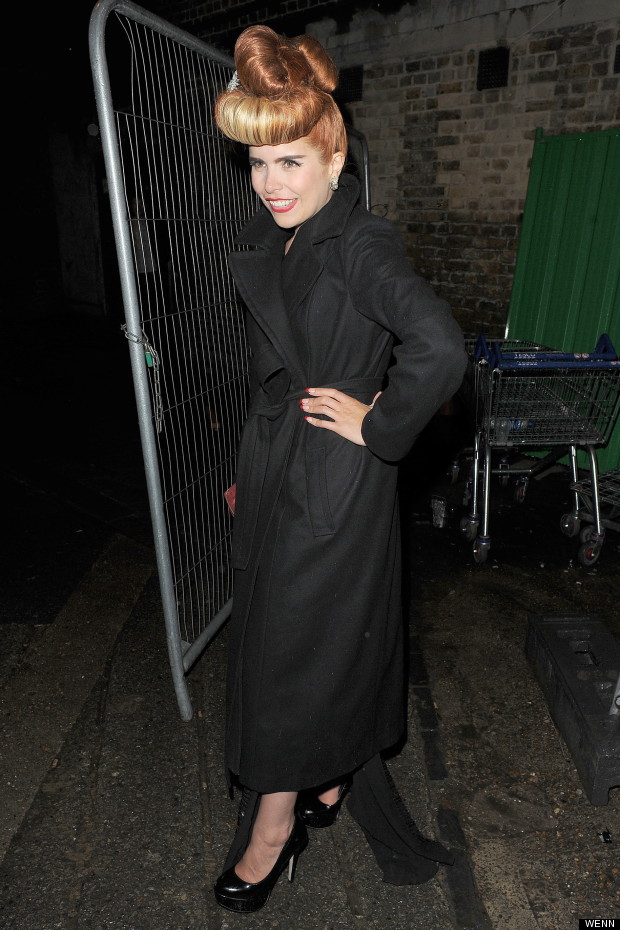 And Cher, smiling (wonders never cease) in a printed playsuit and high tops.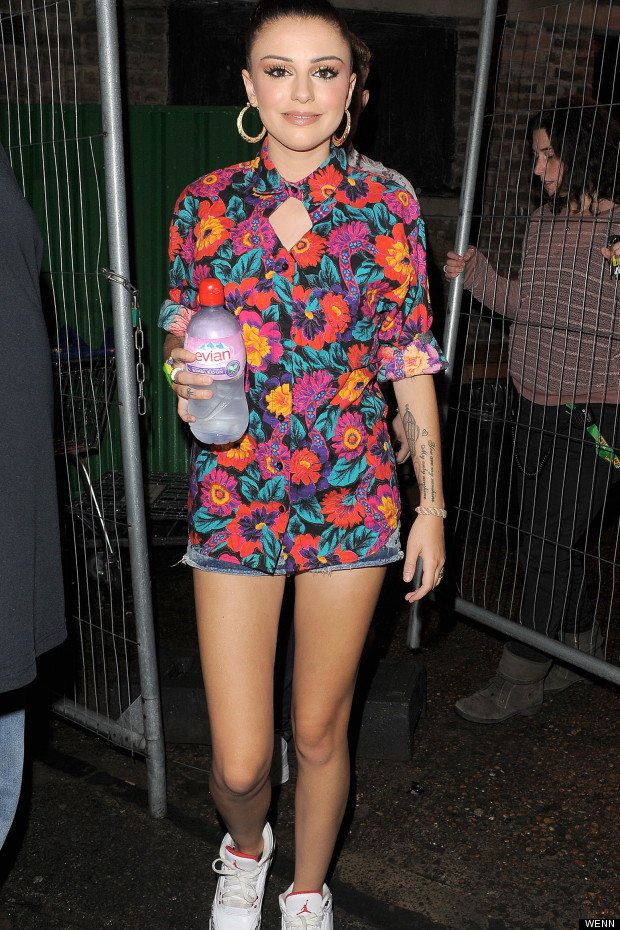 Have a click through our gallery below for more celebrity up-dos.