Peaches Geldof has posted some seriously cute at-home baby pics on Twitter.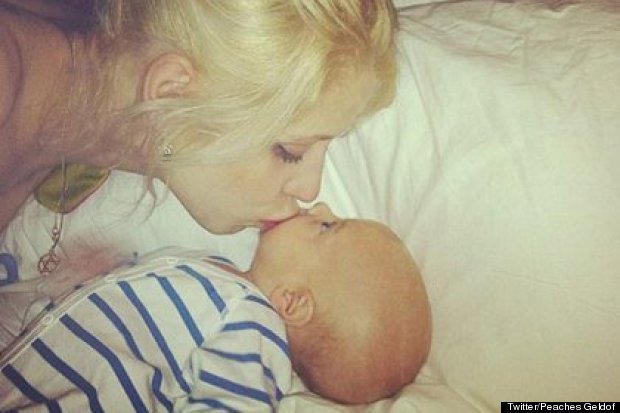 Sir Bob Geldof's daughter showed off her gorgeous son Astala looking adorable in a strawberry hat.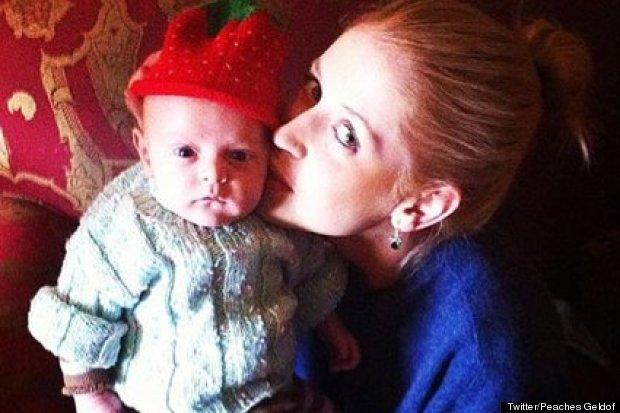 There's also a picture of her planting a smacker on the little boy's lips as he melts hearts in a stripy romper suit.

And he's equally cosy having a laze on dad Thomas Cohen's tummy.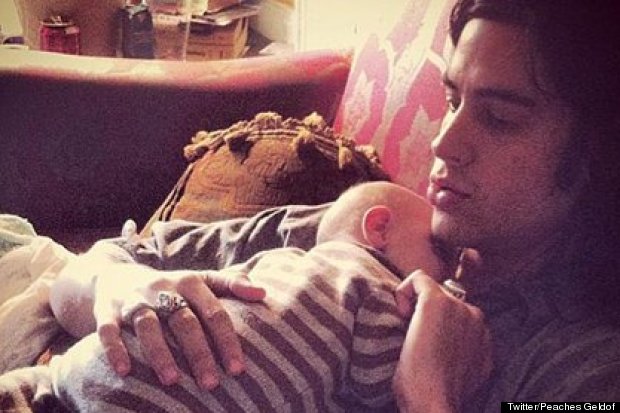 Peaches gave birth to Astala via caesarean section in April - and it looks like she's a total natural...

See stylish celebrity mums-to-be here: