Pippa Middleton is usually so well-dressed and preppy, we were quite surprised to see her take a fashion risk by donning a pair of brightly-coloured printed loose trousers for a night out with friends at LouLou's private members club in Mayfair.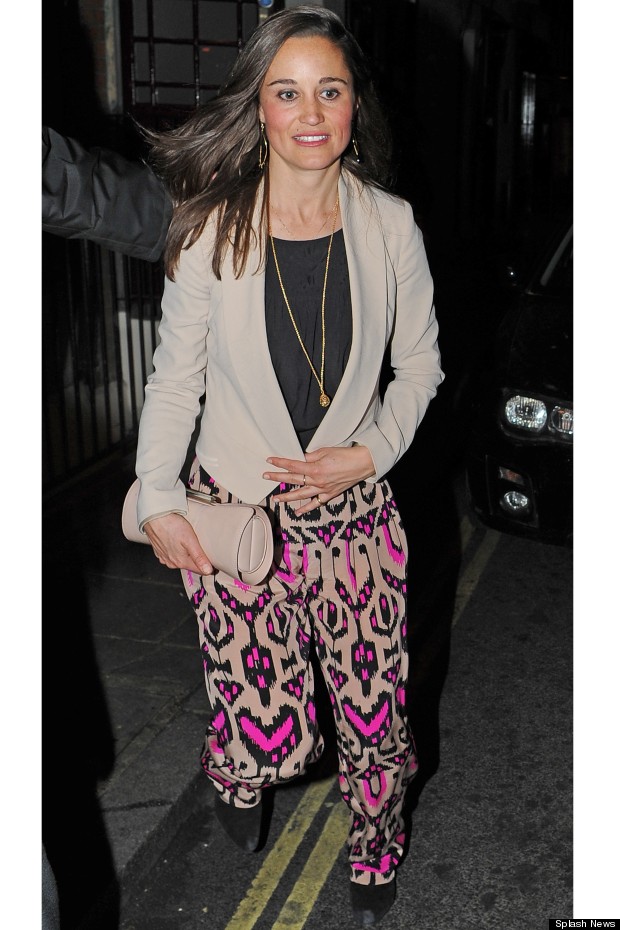 But some risks pay off, and others, well, don't. Unfortunately, this unflattering choice falls into the latter category.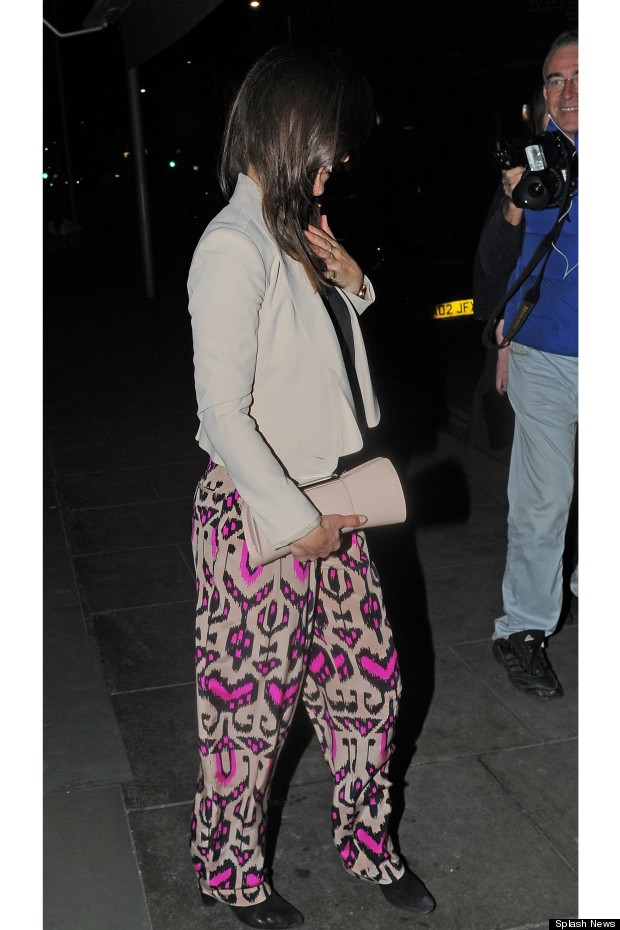 Perhaps if she'd teamed them with sandals instead of those clunky boots, it would have been different. Who are we kidding? They're just wrong. Full stop.