What makes Coachella so darn cool? Is it the fact it's always reliably sunny (well, it is in the desert) or that it's the hipsters' Spring event of voice?

Whatever it is, the festival is like a living, moving mood board of what you should and will be wearing this Summer. Neons, florals, kimonos and dip dye hair will be the ultimate formula to achieving sartorial success and the right pair of shades will finish the look off perfectly.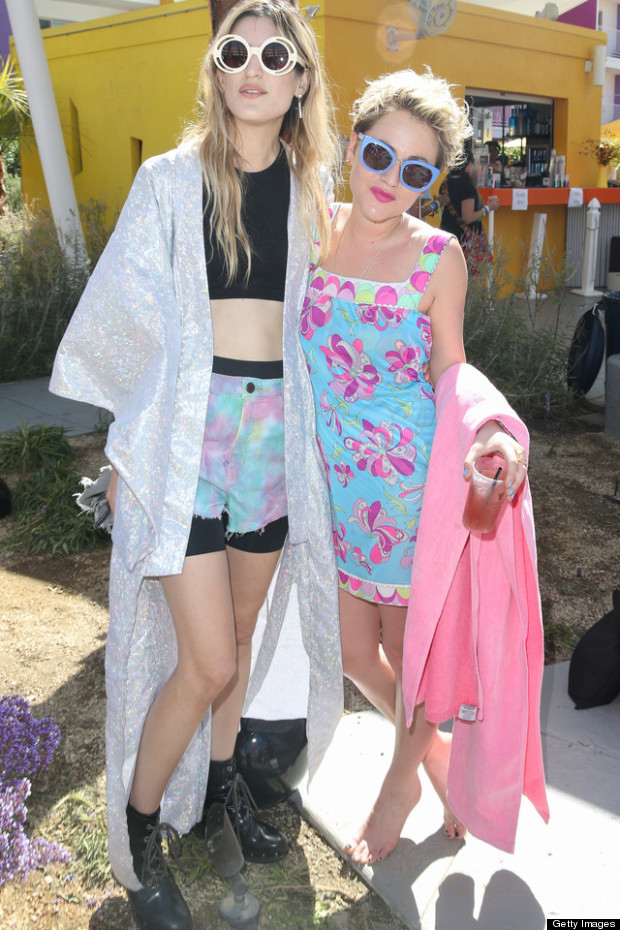 You might want to check out House Of Holland's new eyewear collection, which launched at the festival this weekend with a pool party and set from DJ Harley Viera Newton, naturally attended by Henry Holland's bestie Agyness Deyn plus his London posse Pixie Geldof, Nick Grimshaw, Jaime Winstone and Alexa Chung.

But what's it actually like to be at Coachella? Well, it's a bit more grown-up than our festivals - for a start there's no tramping through/ sleeping in a muddy field element to contend with.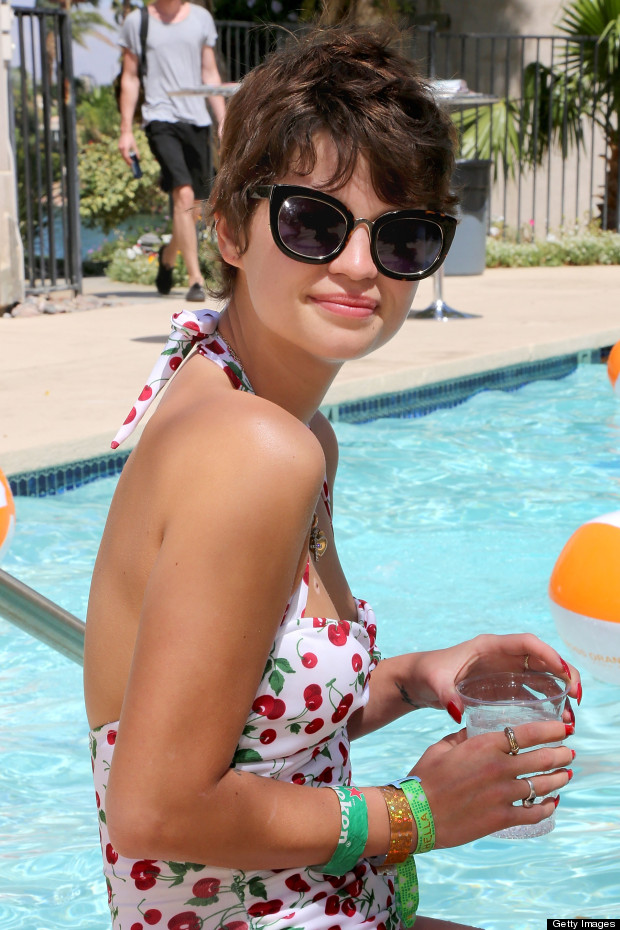 Guests who want to drink do so in designated areas and there's daily yoga classes to ensure no one loses their waist in the Indio desert.

Like British festivals, the music is a dream and so far crowds have gone wild for the Palma Violets, Blur, Hot Chip and the Yeah Yeah Yeahs.

So, want to see what you'll be wearing this summer? This is everything you need to know from Coachella 2013 so far...