The rumours are true - Prince Harry did rock out to The Rolling Stones at Glastonbury.

The third in line to the throne was spotted backstage at the John Peel Stage to catch MS MR's set before he and gal pal Cressida Bonas got their party on to watch Saturday's headliners on the Pyramid Stage.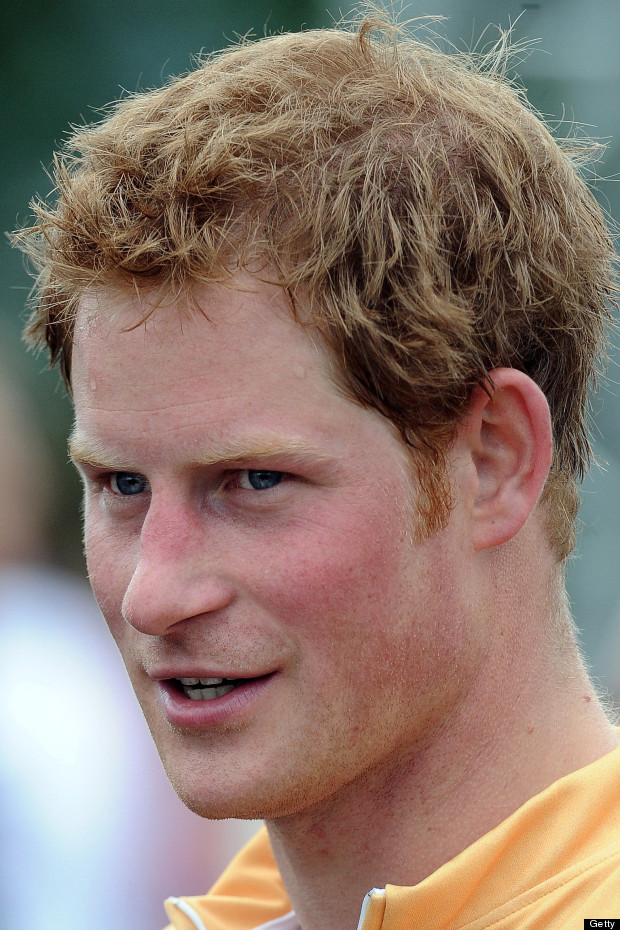 And according to festival organiser Michael Eavis, Harry and Cress partied into the night at Worthy Farm, immersing themselves in the fun antics after dark.

Harry's 24-year-old blonde girlfriend was spotted earlier in the day, nailing the 90s festi-cool look in neon sunnies, denim dungarees and high tops, sending the rumour mill wild with chat of a Royal seal of Glasto approval.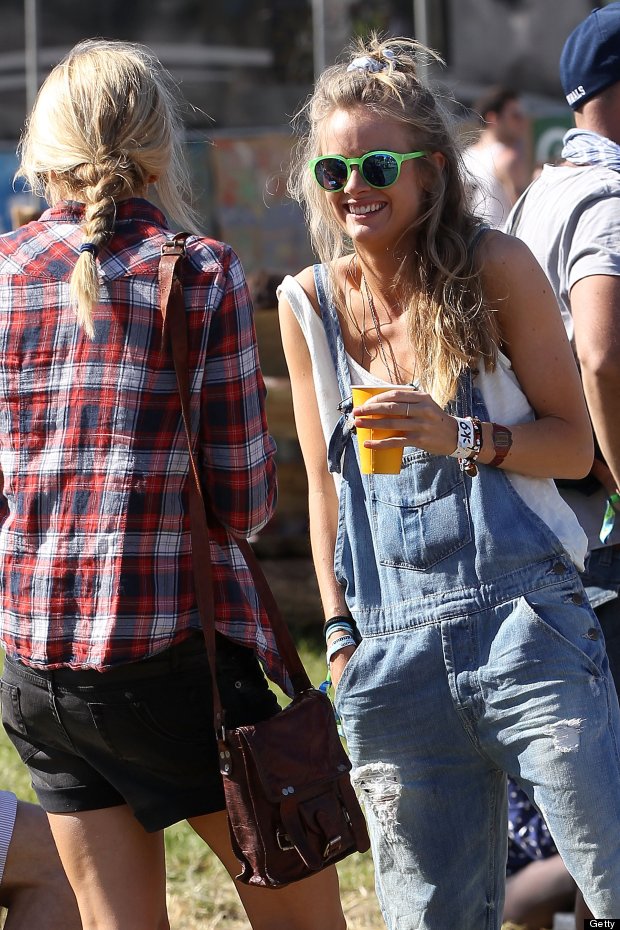 Mr Eavis, 77, said: "Prince Harry was great actually. I recommended that he should go on into the night, because the nightlife is what Glastonbury is about. At three o'clock in the afternoon you don't get it.
"I told him to tell his taxi driver to come back at five o'clock in the morning and do you know what? He lasted until four in the morning.
"His friends were all having a great time. He didn't want to make a formal thing of being here."

Harry was partying with pal Adam Bidwell, who is currently dating opera beauty Katherine Jenkins.
The 32-year-old Welsh singer donned a pair of skimpy denim shorts teaming them with a blue floral shirt, a pair of festival staple Hunter wellies and a floral crown adorning her golden locks.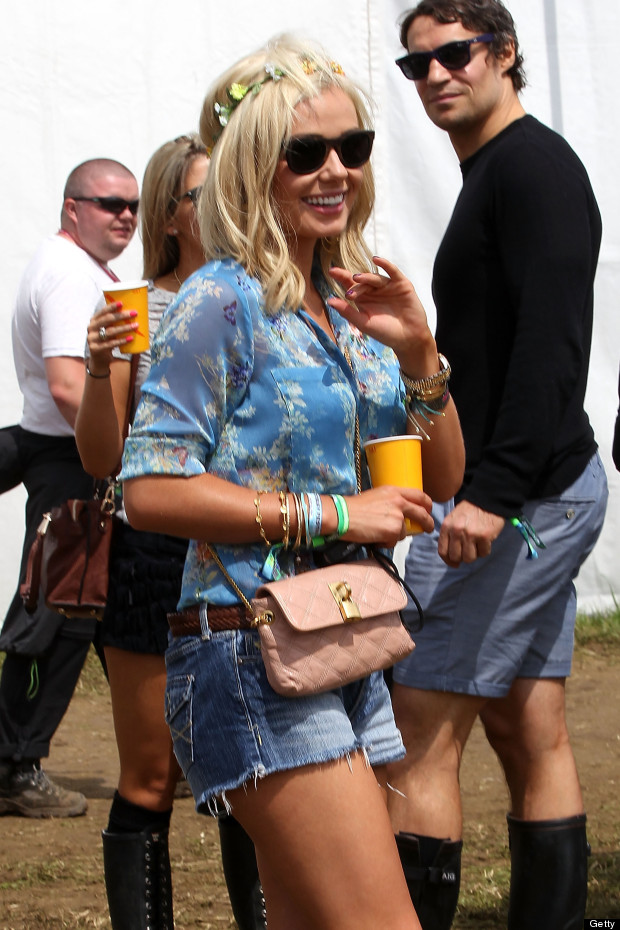 The party-loving Prince and his pals managed to revel in the atmos, going largely unnoticed in the crowds.

While he wasn't captured on the camera at Glasto, here are a few of our fave Prince Harry pics...