According to Made In Chelsea's Jamie Laing (a highly credible source) his good gal pal Cressida Bonas aka Prince Harry's girlfriend is set to star in MIC. Well, he's asked her... And if she has any sense she'll say no.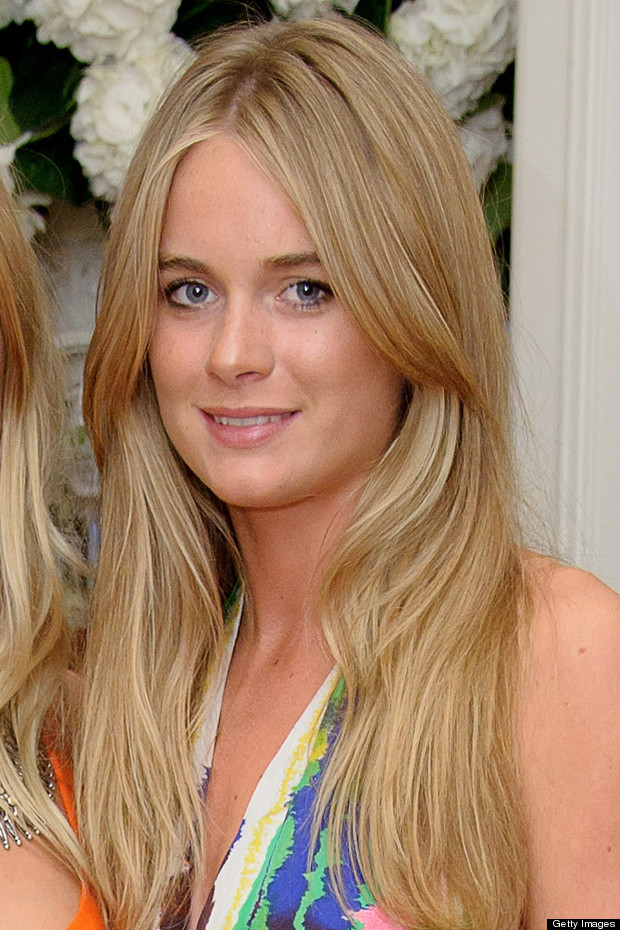 Jamie told OK! magazine he's trying to het his "very good friend" Cressie to join the reality telly series. "She's a lot of fun and actually the love of my life," he told the mag.

"I was at Leeds University with her, but she went out with one of my friends, then another friend, and then Prince Harry. It would be great to get her on the show, but I don't think she'd do it." Ya think?!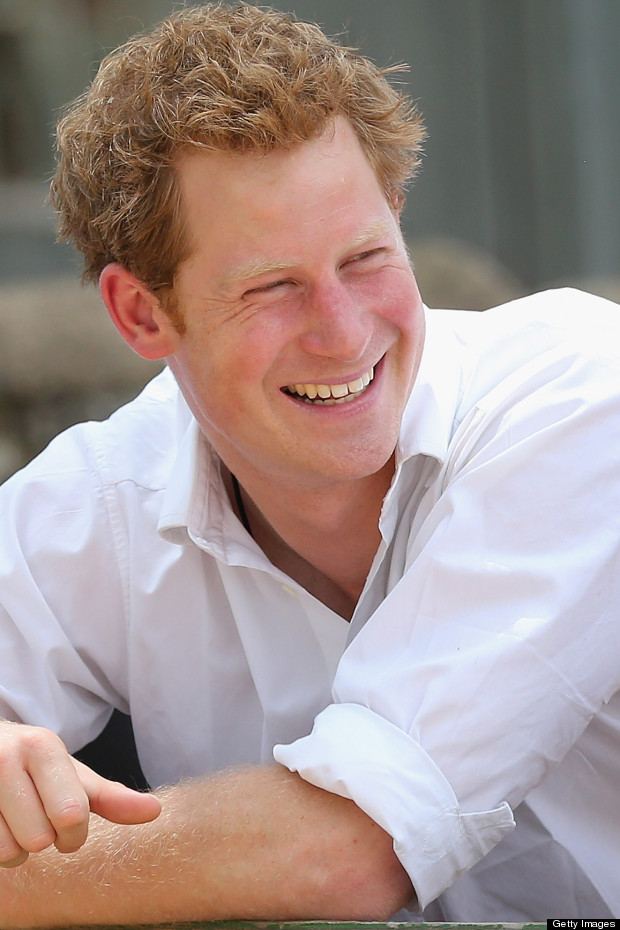 Blue-blooded Cressida's got the Royals to impress, so we're highly doubtful she'll be partaking in anything remotely MIC related, agreed?

If we managed to bag ourselves Prince Harry we sure as 'eck would be doing our very best to stay in the Queen's good books.