Guess what? The Royals are only flippin' partying with Kate Moss these days. Princesses Beatrice and Eugenie and their ma Sarah Ferguson were spotted at a charity auction with David Bailey in aid of Marie Curie Cancer Care at the Bulgari Hotel in London along with fashion's first lady Mossy.




The Royal lot were sporting their usual "we've just come from the office" clobber, while Kate was desert chic in a fringed suede jacket, jeans, t-shirt and boots as she casually used legendary photographer David Bailey as a leaning post - as you do.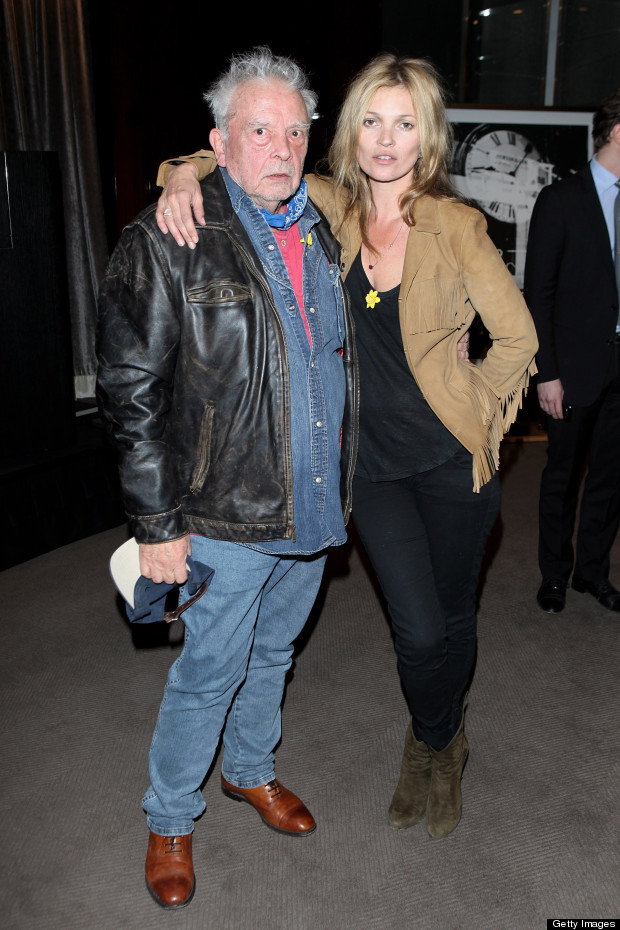 While we're sure everyone was having a totally *puts on posh voice* spiffing time, we can't help but be slightly wary of all of the above's facial expressions - a smile wouldn't go a miss guys coz y'all look like rabbits caught in the headlights.

Check out who else rolled up to the charity event...