WHO? Princess Beatrice

WHERE? At the Britain Creates 2012: Fashion & Art Collusion VIP Gala at the Old Selfridges Hotel in London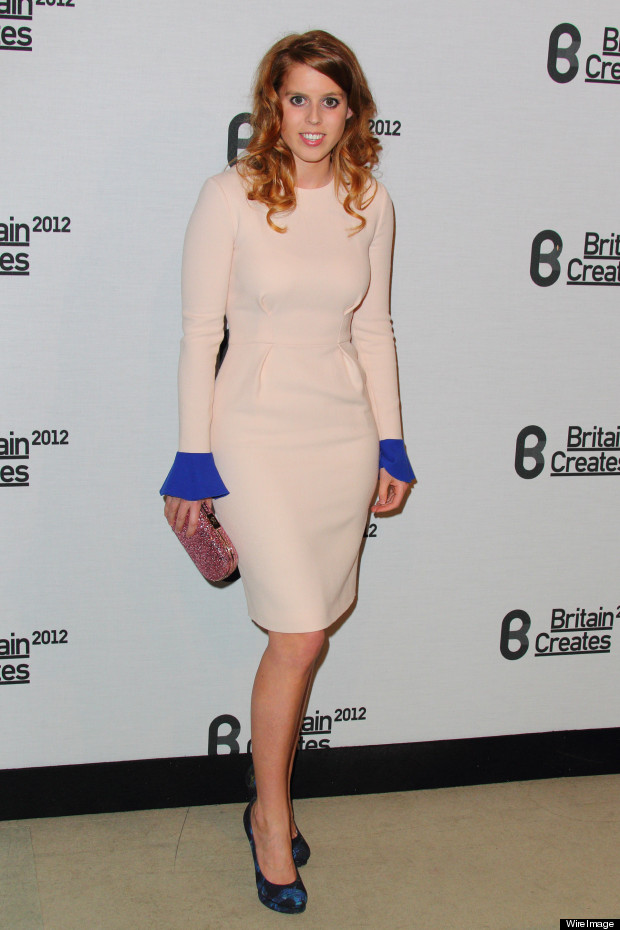 WHAT? Princess Beatrice is known for taking the occasional fashion risk (or twelve), and the truth is, often her efforts fall flat. But when she stepped out for last night's Britain Creates 2012 VIP Gala in a blush-hued Roksanda Ilincic dress with punchy royal blue ruffled cuffs, teamed with a pink embellished clutch and blue heels, she looked elegant, fashion-forward and like she wasn't trying too hard, and the accessories added some light-hearted appeal. Score, score, score!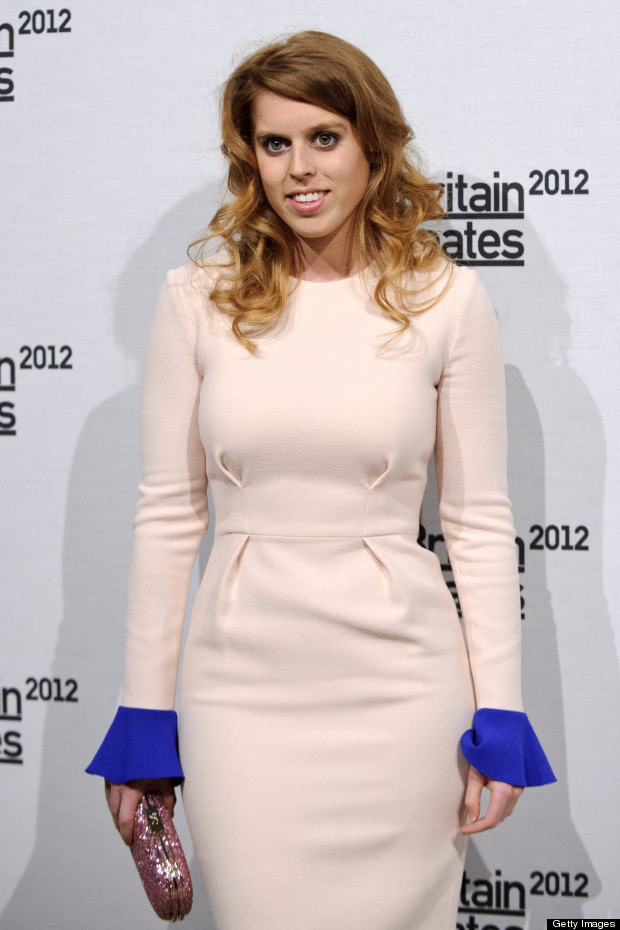 We're loving the Princess's latest look, but do you agree? Leave a comment and let us know, and don't miss all the stars at the Britain Creates gala in the gallery below.


By Jennifer Barton