Never let it be said that Mollie King doesn't make an effort on the style front, even when it comes to radio interviews.

The Saturdays singer was on seriously slick fashion form for a radio station visit alongside her band mates on Monday, despite the fact that they weren't actually appearing on TV or posing for red carpet photographers.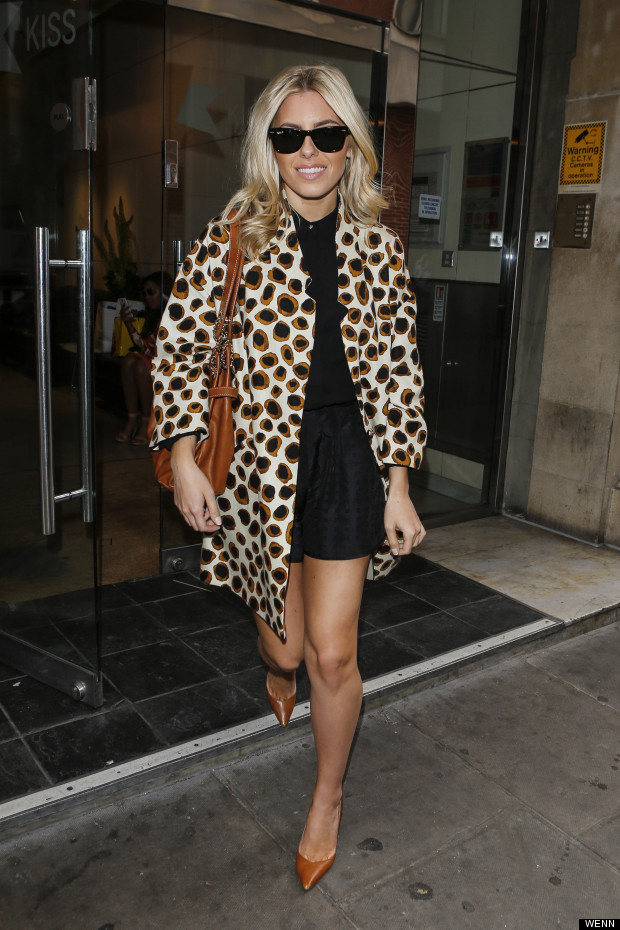 But such is the band's fame nowadays, wherever the girls go the paparazzi are there to snap their every move. Hence, a good outfit has to be pulled out the bag daily. No pressure, ladies.

Despite the soaring temperatures, Mollie worked a funky all-black ensemble consisting of silky cropped shorts and a matching blouse, topped off with a statement printed coat and tan courts. Nice, very nice indeed.

Could we love this girl any more?

Check out Mollie and her band mates' changing style in our gallery.