So, while we're all waiting with bated breath for ANY deets about Kim Kardashian's baby daughter, her little sis Kourtney took to Twitter to thank fans for "all the love" and described the birth as a "miracle".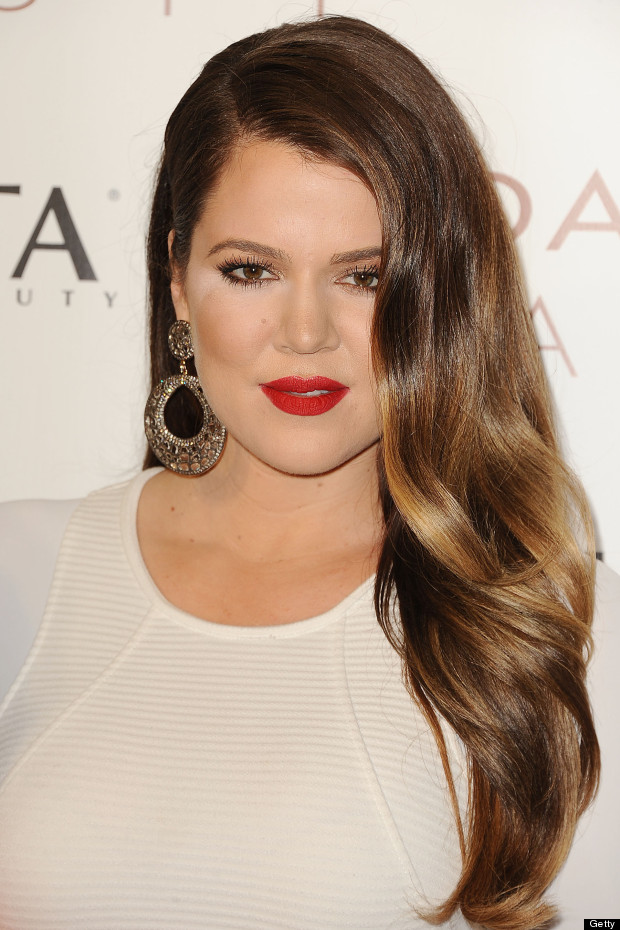 KK jumped on Twitter as news of the birth broke, writing, "I can not even begin to describe the miracle that is now apart of our family. Mommy/baby are healthy &resting. We appreciate all of the love."

Adding, "More info will come when the time is right! Thank you all for understanding! We love you all dearly! Overwhelmed with love right now." Oh. Come. On. We need to know everything... Now!




Kim's early labour on Saturday took everyone by surprise because she wasn't expected to give birth for over another month. Not only that but it destroyed Team MyDaily's hopes that Kimmy and Kate Middleton would both welcome their little ones on the same day. Now THAT would have been front page gold.





Anyway, time for a bit of name speculation... What are the odds on Kimye?