Is Rachel Zoe flogging a dead clothes horse or sticking to what she knows suits her best in this outfit?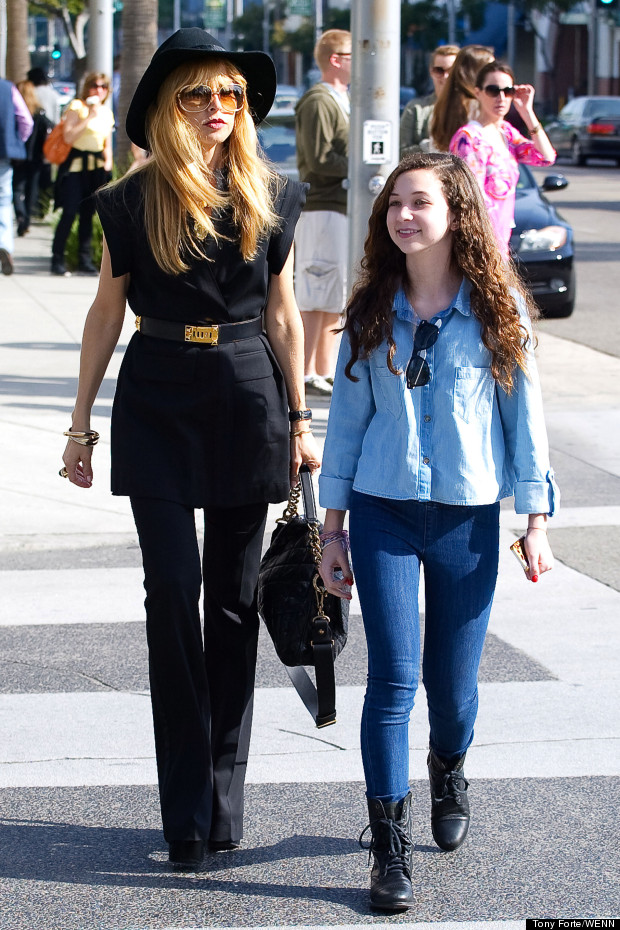 The celebrity stylist and TV personality was spotted in LA yesterday dressed in her signature, homage to the 70s style, including black floppy hat and oversized sunglasses.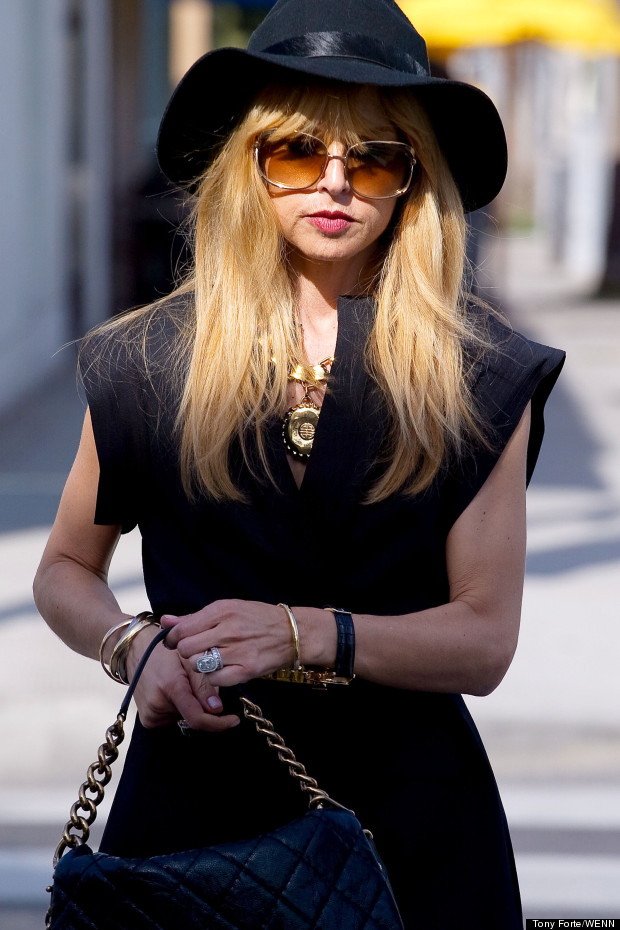 What do you think? Style rut? Of it's not broken, don't fix it? Let us know by leaving a comment below.

Love hats too? So does The Queen.