Mega lolz alert! Rumour has it Hollywood's hottest couple Ashton Kutcher and Mila Kunis will be partaking in a spot of river boating in sunny Norfolk. The picture below is how Team MyDaily imagine their faces will look when they arrive on the Broads...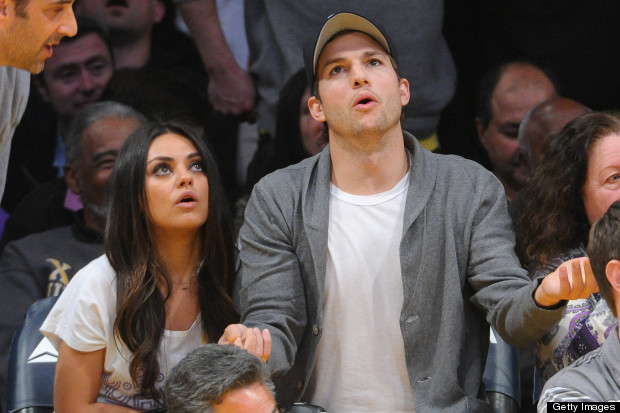 According to reports the pair will be staying on a riverboat while Black Swan actress Mila films nearby. BUT surely they won't be staying on any old Rosie And Jim barge, will they? Well, a source allegedly told The Sun, "Ashton thinks it will be a great experience. They've got no qualms about staying on a boat. They won't exactly be roughing it."

Mila and Ash are said to have been making the most of their stay in the UK, while Ms Kunis is shooting her new flick Jupiter Ascending, recently sampling the delights of scrumpy in the West Country and hotfooting it over to see our Belgian cousins in Bruges last weekend.