She could have been bandmates with Will.i.am and was offered the We Found Love hit before Rihanna, claims X Factor judge Nicole Scherzinger. Hmmm. The former Pussycat Doll made quite a few 'we don't know if we believe you' declarations in an interview with Notion magazine.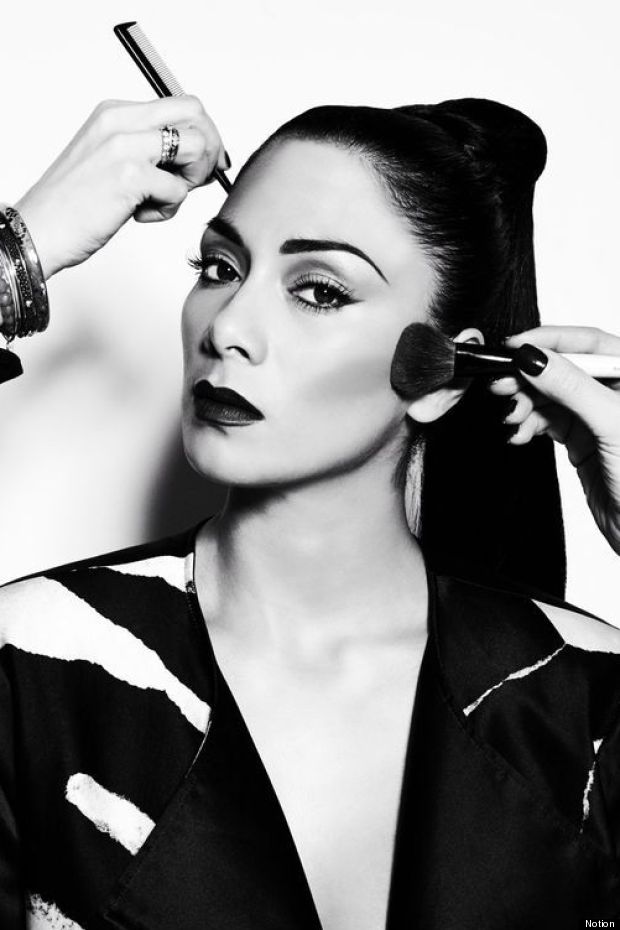 Scherzy told the mag she was originally offered what turned out to be Fergie's place in the Black Eyed Peas, saying she had to turn it down because she was contracted elsewhere. How has this only just come to light?

Not only could she have put Fergs out of work but apparently she also turned down Rihanna and Calvin Harris' chart-topper before the pair recorded it.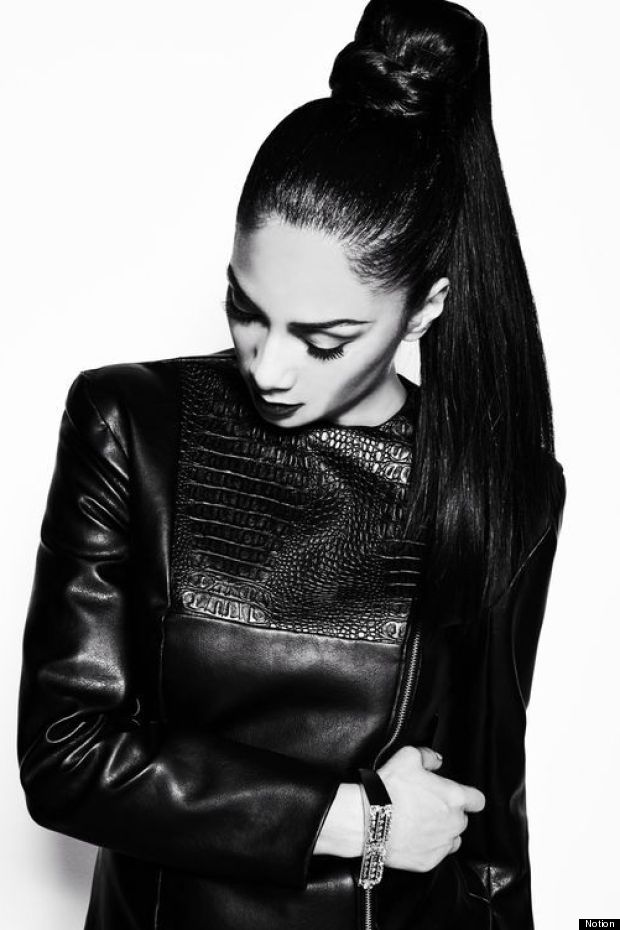 "I passed on We Found Love," she said. "I got the demo of that song and I was busy at the time. They'd sent me a few dance tracks and I wasn't able to get to them and I was like, 'Oh, there's so much dance and I want to take a break from it.' That was my fault. I slept on it."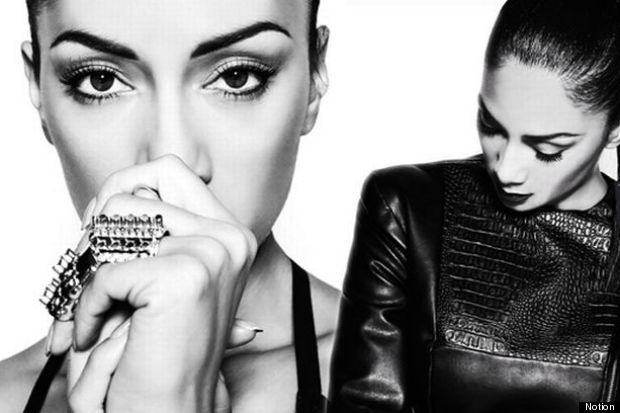 Luckily Nicole saved herself from a massive humble brag moment by posing for some drop-dead sharmazing pics, so we'll give her the benefit of the doubt at accept her 'what could have been' proclamations.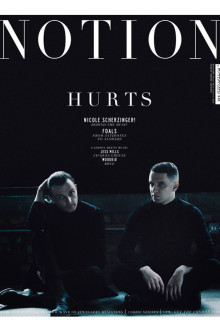 Read the full interview with Nicole Scherzinger in the new issue of Notion, out now.