Australian actress Rebel Wilson announced on Twitter she has launched her own range of T-shirts.

The tees (there's just two in the range so far) seem to have been inspired by Rebel's favourite sweet treats, cupcakes and doughnuts. Rebel named the new line Fat Mandi after a comic character she created. Fat Mandi also served as inspiration for her role as Fat Amy in Pitch Perfect. Two shirts are currently available online and are, according to Rebel, "excellent for horizontal running or just bludging on the couch."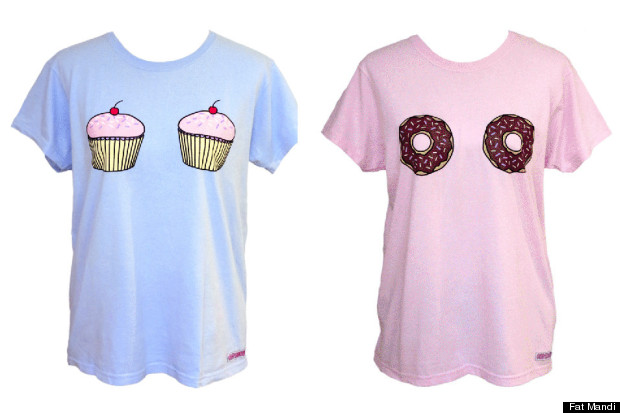 After the tees officially went on sale Rebel took to Twitter and revealed the motives behind her new found fashion designs...


The shirts are just a little experiment - I had a dream I created them, and so I felt like I had to do it!! Thanks everyone for checking it!

- Rebel Wilson (@RebelWilson) January 28, 2013
... As well as sharing a pic of her modelling the cupcake number.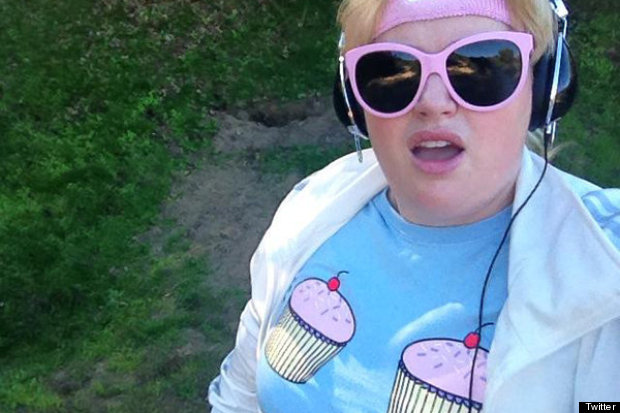 More from Rebel: